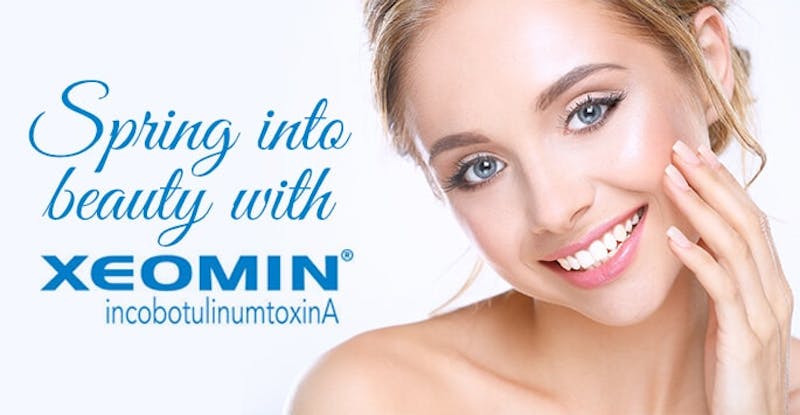 Today is your last chance to take advantage of this exclusive offer!
Join the Xperience Program
Register Now for $100 off
Get the Purified, Revolutionary Neuro-Modulator – Here's How!!
1. Click on the link above
2. Click "Register"
3. Fill in the required fields and make sure you check the "TERMS AND CONDITIONS" Box & click "NEXT"
4. Verify the information you entered is correct, then click "CONTINUE"
5. Press "CLICK HERE" in the center of the screen. You are almost there!
6. Scroll down & click the "TERMS & CONDITIONS" box
7. Click "ACCEPT"
8. Your inactive $100 Visa will come in the mail within 15 days!
9. Call (Practice name and number) & BOOK your appointment!
10. Bring your inactive $100 Visa Card on the day of your appointment & enjoy your $100 SAVINGS! (YOUR VISA CARD WILL BE ACTIVATED AT CHECK OUT)

Today is your last day to take advantage of this
exclusive offer!
Call us to schedule your consultation!
Santa Monica Office
310-272-5081
New York City Office
212-879-9504