Cosmetic Improvement
from Head to Toe
Because dermal fillers provide lift, volume, and a smoothing effect, they are great for temporarily improving many areas of concern—from the hands to the chest to even the feet.
What Parts of the Body Can Fillers be Used For?
Décolletage
The skin of the décolletage (the area below your neck and above your breasts) becomes crepey with age, which can distract from the natural beauty of this body part. Collagen-building fillers like Sculptra® are excellent for addressing these areas.
Buttocks
Sculptra, Renuva®, or your own fat can be used to create a higher and more curvaceous behind. These fillers add volume and lift, and enhance your natural contour. In addition, Sculptra can improve the appearance of cellulite and trigger new collagen growth, which achieves tighter, smoother skin.
Arms
As the years go by, the skin of the upper arms can become thin and crepey-looking, causing many individuals to feel the need to hide their arms. However, Radiesse and Sculptra can be used (often in combination with EBD) to improve the crepey texture.
Abdomen
A keystone of the non-surgical mommy makeover is using hyperdilute fillers along with various EBD to maximally stimulate collagen and improve stretch marks as well.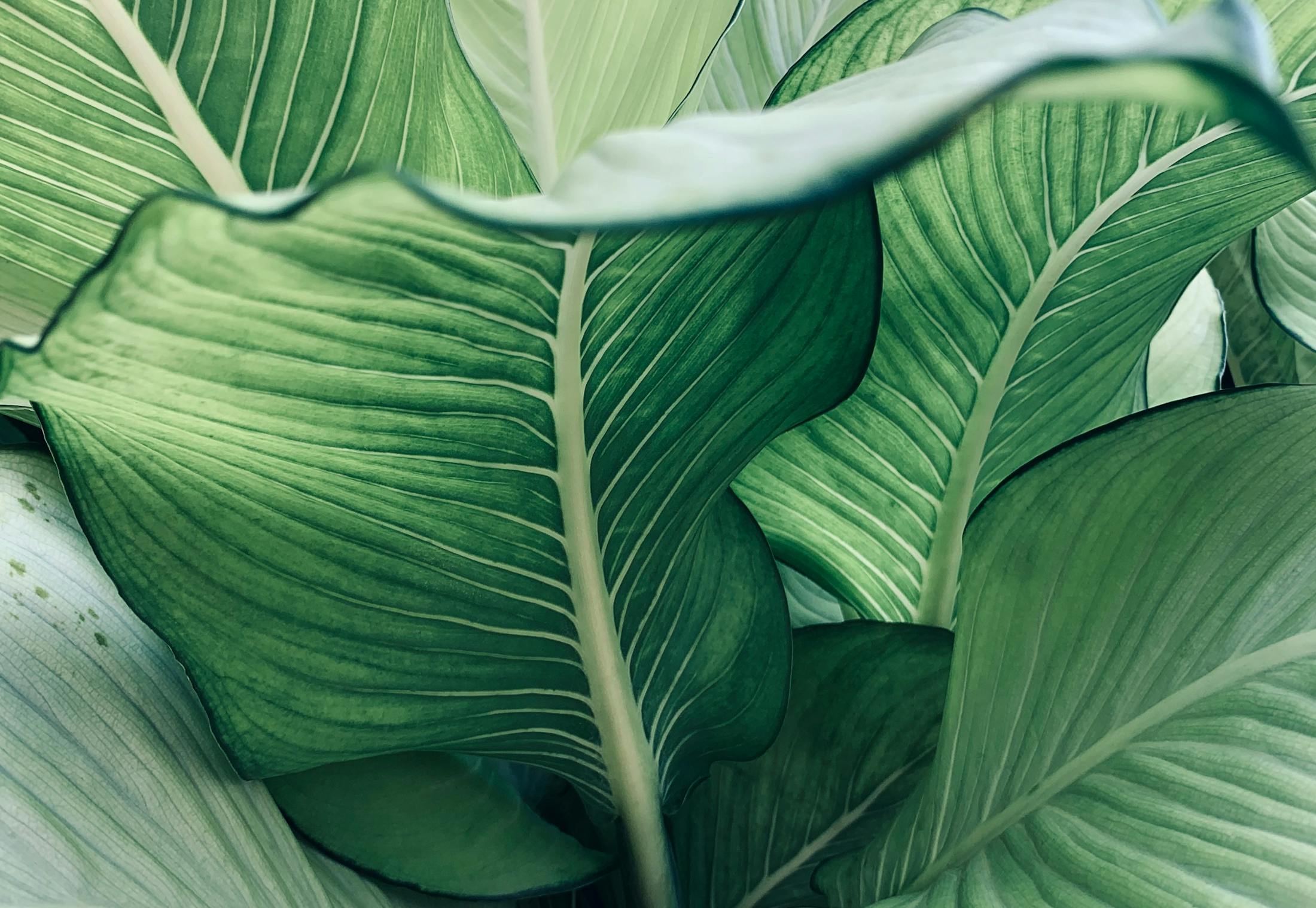 Knees, Legs, and Thighs
It's incredible how much better the knee area can look with a little help. Wrinkles and lines above the knees and thighs make the legs appear older, but can be greatly improved with dermal fillers—most commonly Sculptra. By injecting the right filler, this area can be smoothed and tightened, giving you confidence to wear short dresses and cute shorts again. The legs and thighs can also be significantly improved with dermal filler.
Cellulite
Fillers are a main cornerstone for treating cellulite. While other techniques exist to break the bands that cause cellulite, that space then needs to be filled and tightened, and the skin needs to be thickened. Dr. Grossman often uses a combination of techniques such as subscision to break the bands, then Renuva or Sculptra to fill in the depressions and thicken the skin. This combination achieves amazing results in just one treatment.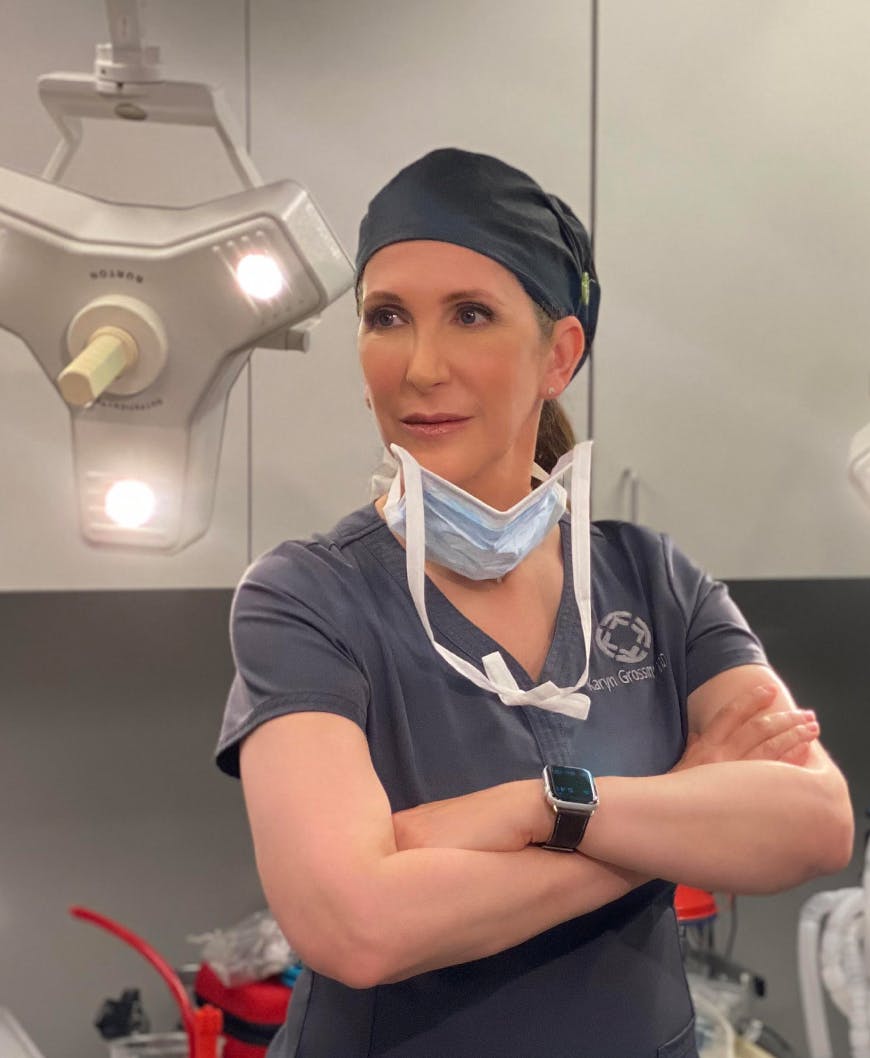 Fillers for the Body at Grossman Dermatology
At Grossman Dermatology, dermal fillers are one of our primary services. Our founder, Dr. Karyn Grossman, is a board-certified dermatologist who is a respected author, instructor, and presenter within the industry. Since 1995, her boutique cosmetic dermatology center has been a beloved place of relaxation and privacy where patients receive exceptional care. She sees patients who are in their early 20s and keeps them for life due to her outstanding results. Dr. Grossman is well known for her dedicated attention to each unique patient, her thoroughness, and her passion for getting the best results possible in a safe and effective manner.