All About Aquagold
Aquagold allows your aesthetician to fully personalize the cocktail of products that are being administered into your skin. Small amounts of different injectables are chosen for your exact needs. Anything from Botox®, vitamin solutions and growth factors, hyaluronic acid, PRP, and vitamins can be infused into the top layers of the skin in order to address your specific concerns, from smoother texture to acne control to reduced pore size. With Aquagold, you get the benefit of both the microneedling (which stimulates new collagen growth) plus the added benefit of the customized serums and injectables.
What Can Aquagold Do?
Improve fine lines and wrinkles
Help to control acne
Tighten the skin
Shrink enlarged pores
Plump and hydrate the skin
Enhance results of skin resurfacing
Heal and regenerate the skin tissues
Deliver an overall glow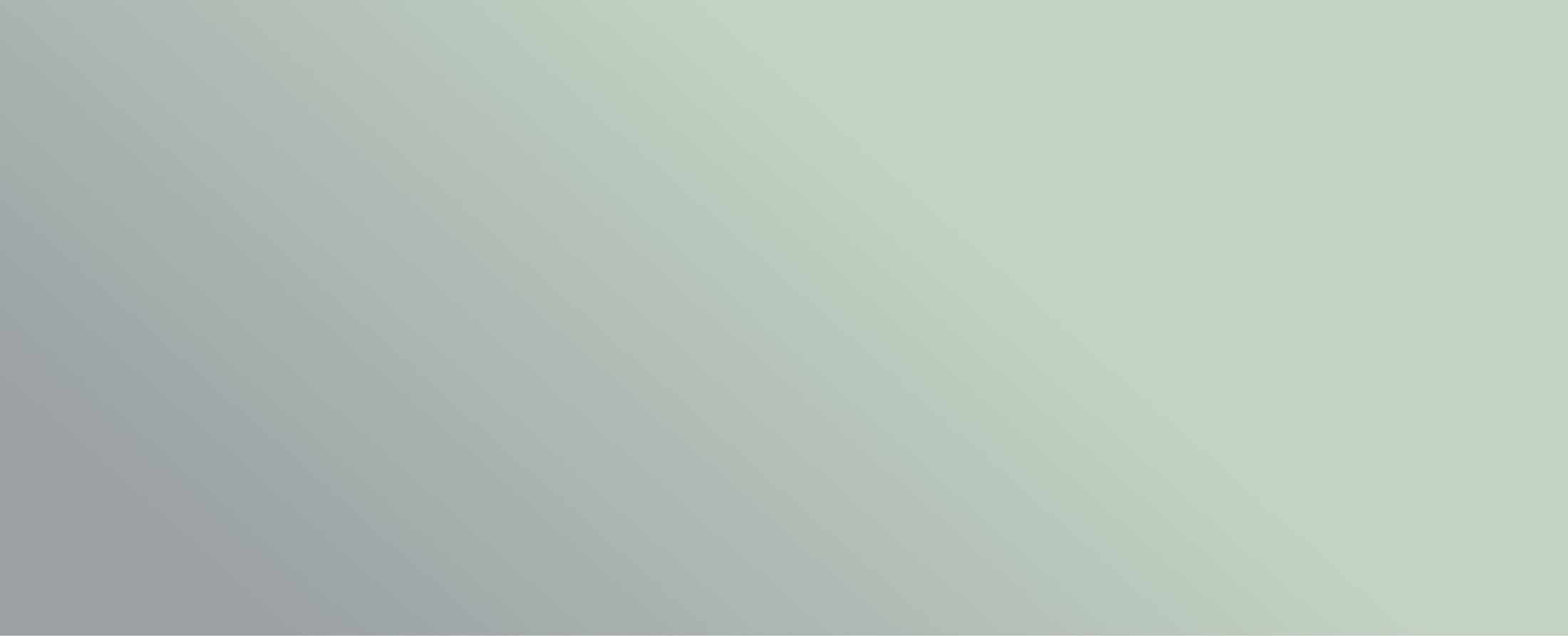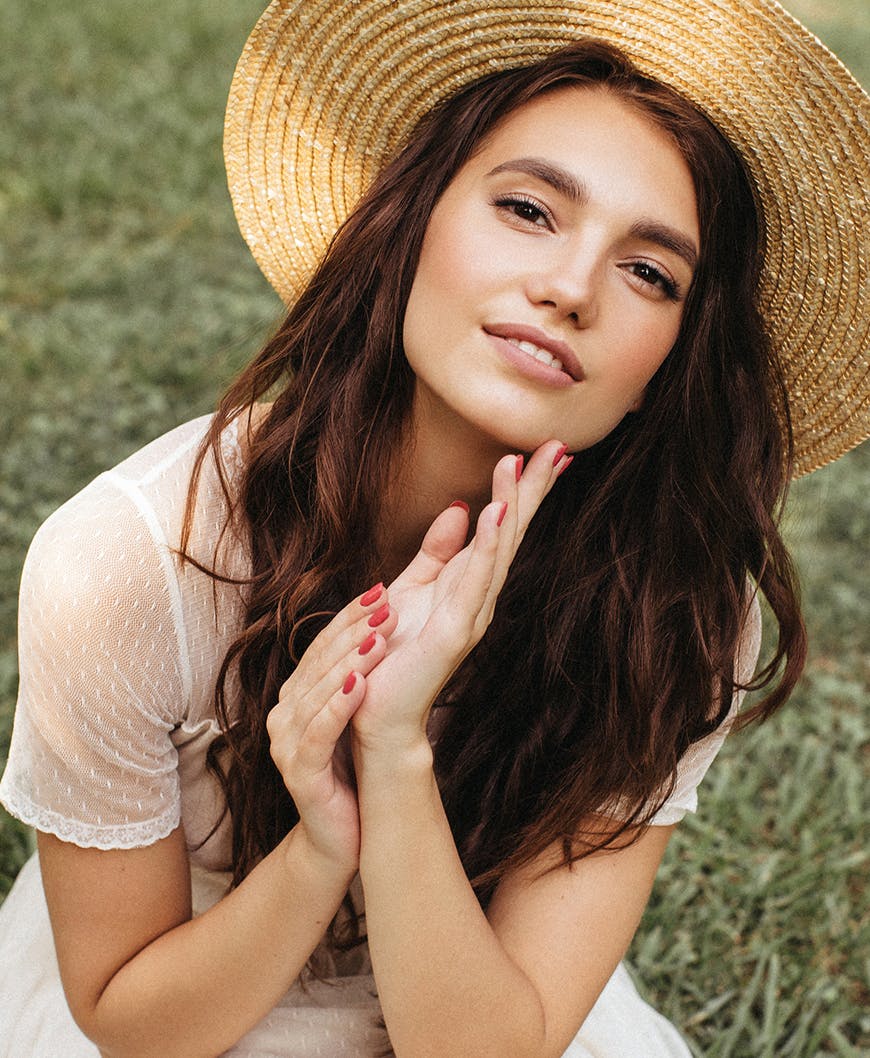 How it Works
The Aquagold device uses patented micro-channeling technology to deliver the products into the skin in a manner that is painless and requires no downtime.
The technology also ensures that the products are evenly distributed at the right depth and covering the correct amount of surface area, with no bleeding. The device's delicate, 24-carat gold-plated needles help keep discomfort at bay during treatment, and are very precise so that even the smallest areas can be treated (such as the eye area). Aquagold can also be used to deliver both injectables and topical solutions.
What to Expect
The solution chosen for you will be based on your skin and your cosmetic goals. Before treatment, your face will be cleansed and prepped, and then the Aquagold fine touch device will be used on the needed area(s). It will "stamp" the skin, and feels only like a small pinch. Treatment time is quick and convenient, and the only common side effects are redness and tiny bumps, which only last about an hour.
After that, your skin will simply feel refreshed. The serum will need to stay on your skin and soak in for at least five hours, so don't do any activity that would make it wash or sweat off. You will notice an immediate boost to your skin from the ingredients, with results looking better and better over the next 3-7 days. Results last up to four months.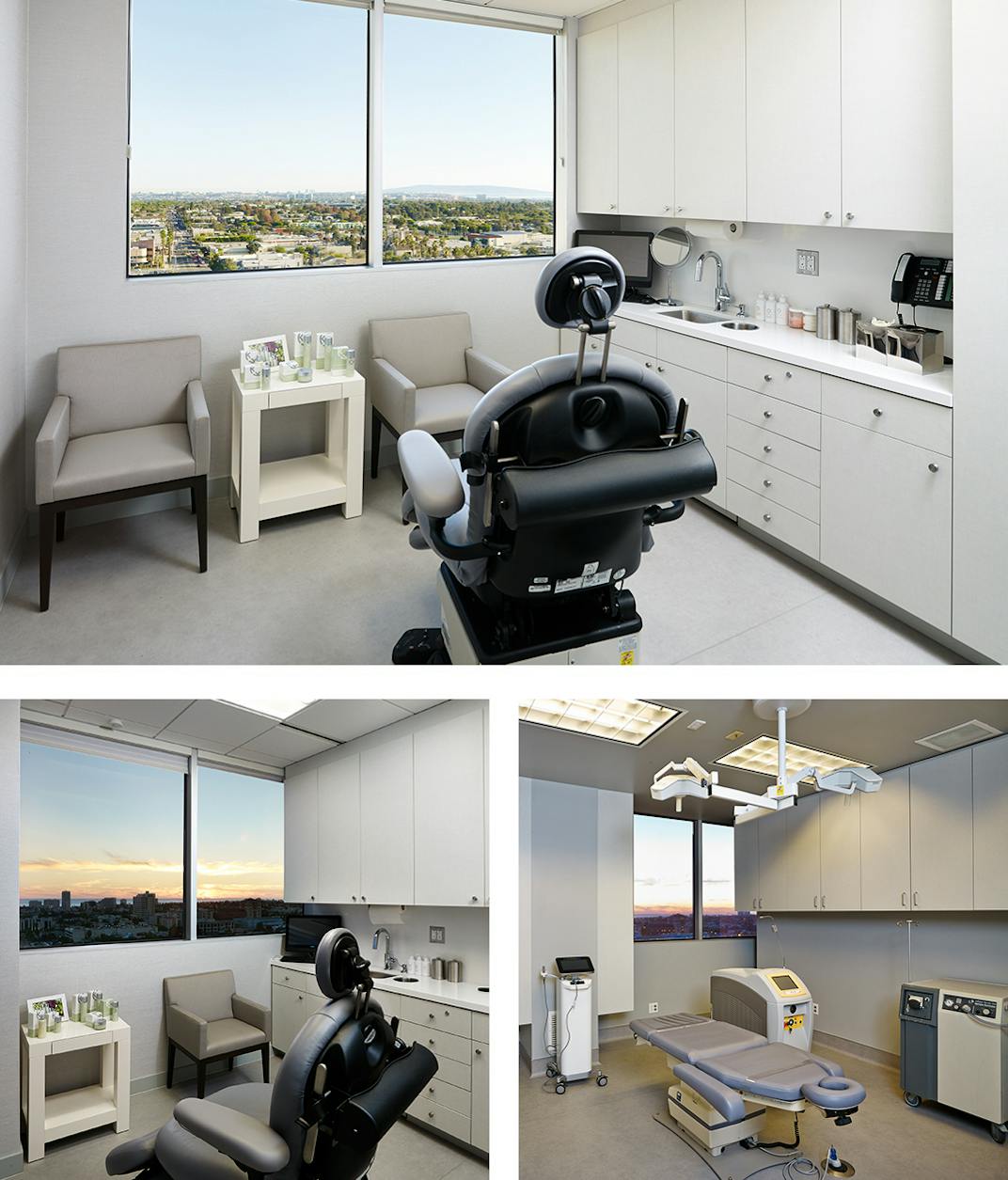 Why Choose Grossman Dermatology?
Aquagold fine touch is the world's first and only direct dermal delivery device. If you'd like to learn more about how it can address your specific skin concerns, we invite you to contact our office to set up a consultation. Grossman Dermatology offers privacy and discretion; quality; a high level of patient care, and a track record of excellence. Board-certified cosmetic dermatologist Dr. Karyn Grossman is known for keeping her patients looking natural yet refreshed, ensuring that they never look overdone. Her goal is to celebrate her patients' organic good looks while elevating their existing beauty.