Dr. Grossman's Acne Treatment
If you're looking for the absolute best treatment for acne and/or acne scars, you're in the perfect place. Dr. Karyn Grossman is a board-certified dermatologist serving Santa Monica and NYC who is passionate about achieving clear, healthy skin for her patients.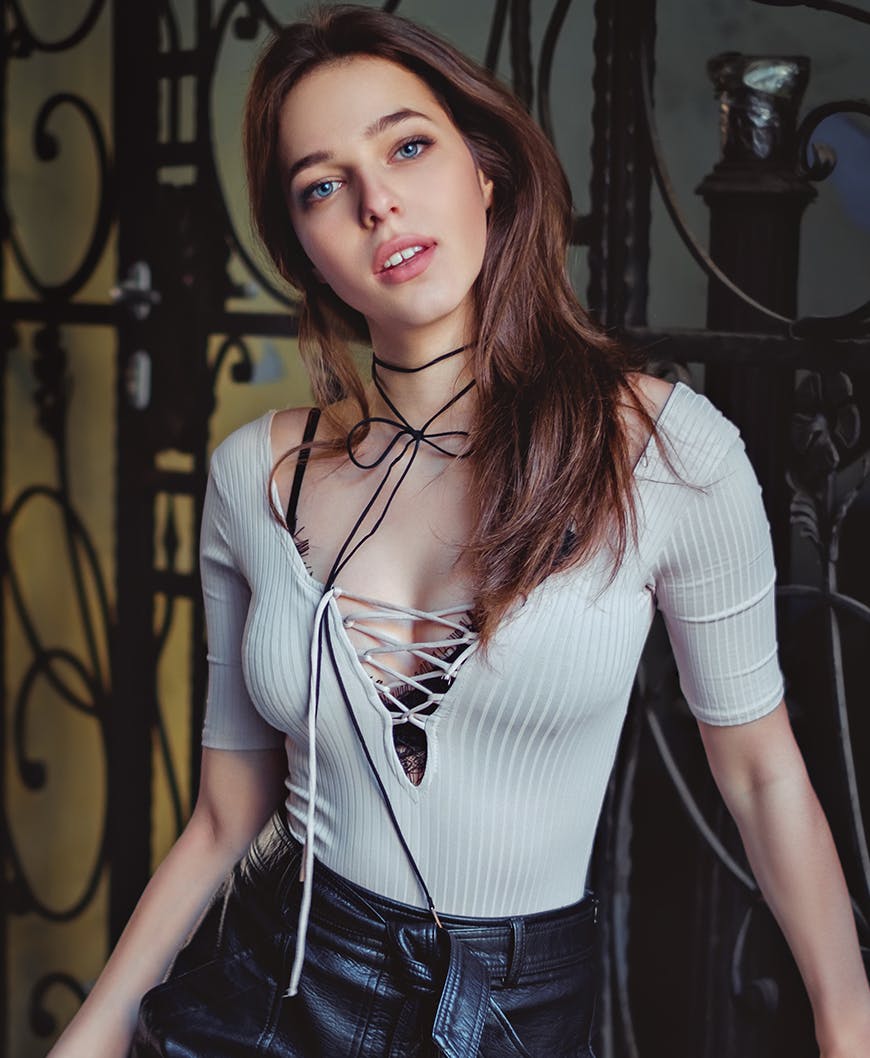 Candidates for
Acne Treatment
Dr. Grossman would love to help you treat your acne. Her acne treatment can help in resolving acne and even reducing acne scars. Those who are best for acne treatment in Santa Monica at Grossman Dermatology are those who:
Want to control acne breakouts
Want to reduce redness or scarring caused by acne
Want to prevent acne from developing
Have not had success with over-the-counter acne products
Where Does
Acne Come From?
Acne develops when pores and/or hair follicles and pores get clogged by oil, debris, and dead skin cells, and it's characterized by pimples, blackheads, whiteheads, and even cysts. Acne is most prevalent in those whose parents experienced acne, those who take certain medications and use certain cosmetic products, and those who produce an excess amount of sebum.
How Does Dr. Grossman
Treat Acne and Scarring?
Intense pulsed light (IPL) treatments can help quite a bit with acne and scarring. Over the course of multiple treatments, IPL can greatly reduce redness from acne, red and brown acne scars, and can help acne breakouts when combined with Levulan®.
Dr. Grossman can prescribe medical-grade products to help control breakouts. She also has her very own line of skincare that can help to prevent it in the first place and keep your skin glowing and clear. During your consultation, she will evaluate your skin to determine the correct treatment plan for your specific case.
Certain dermal fillers can help fill the skin under and around acne scarring, which helps lessen the visibility of the scars. Dr. Grossman will inject the filler just underneath the skin to temporarily reduce the appearance of scars. The effectiveness of this treatment will depend on the severity of the scarring.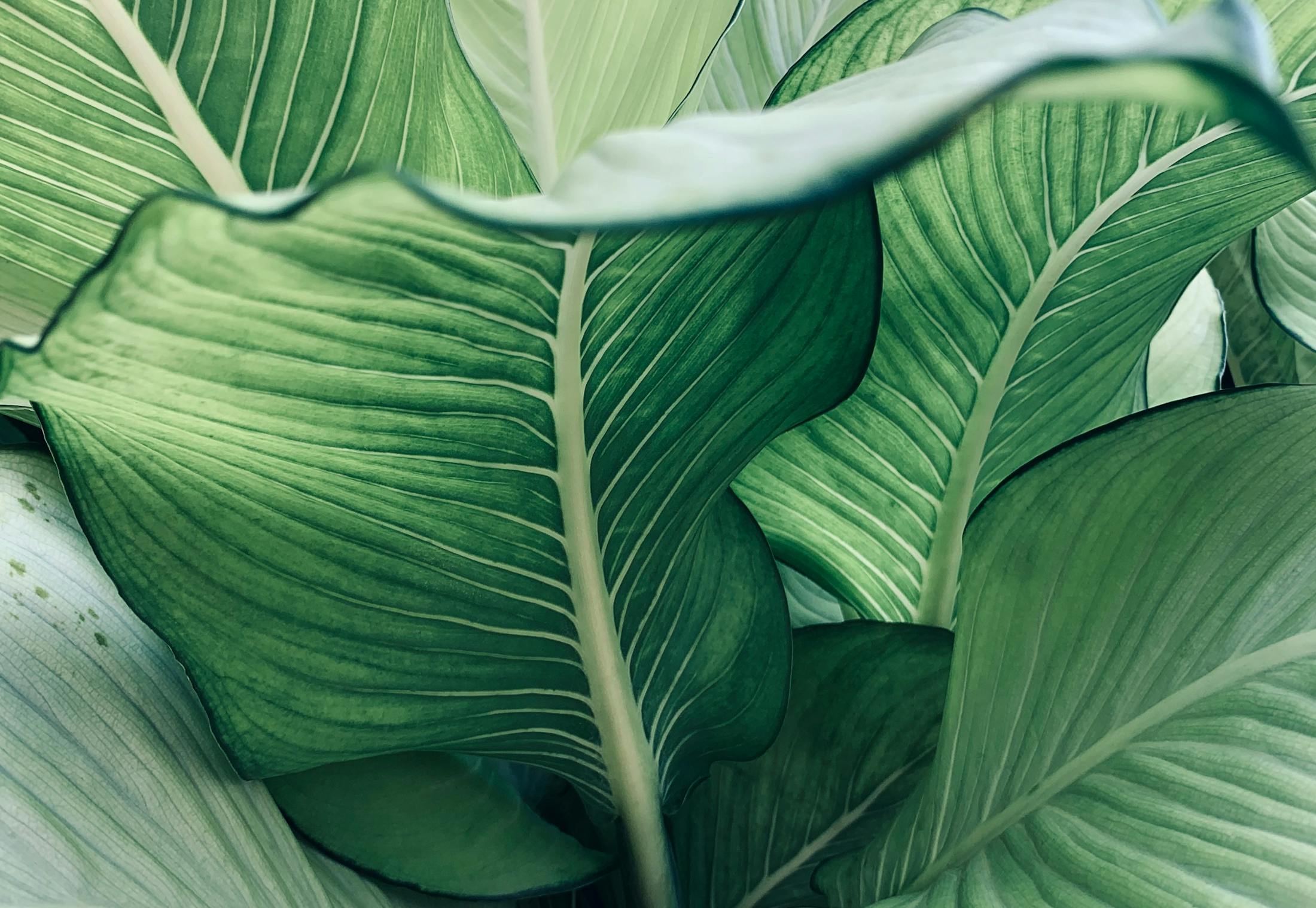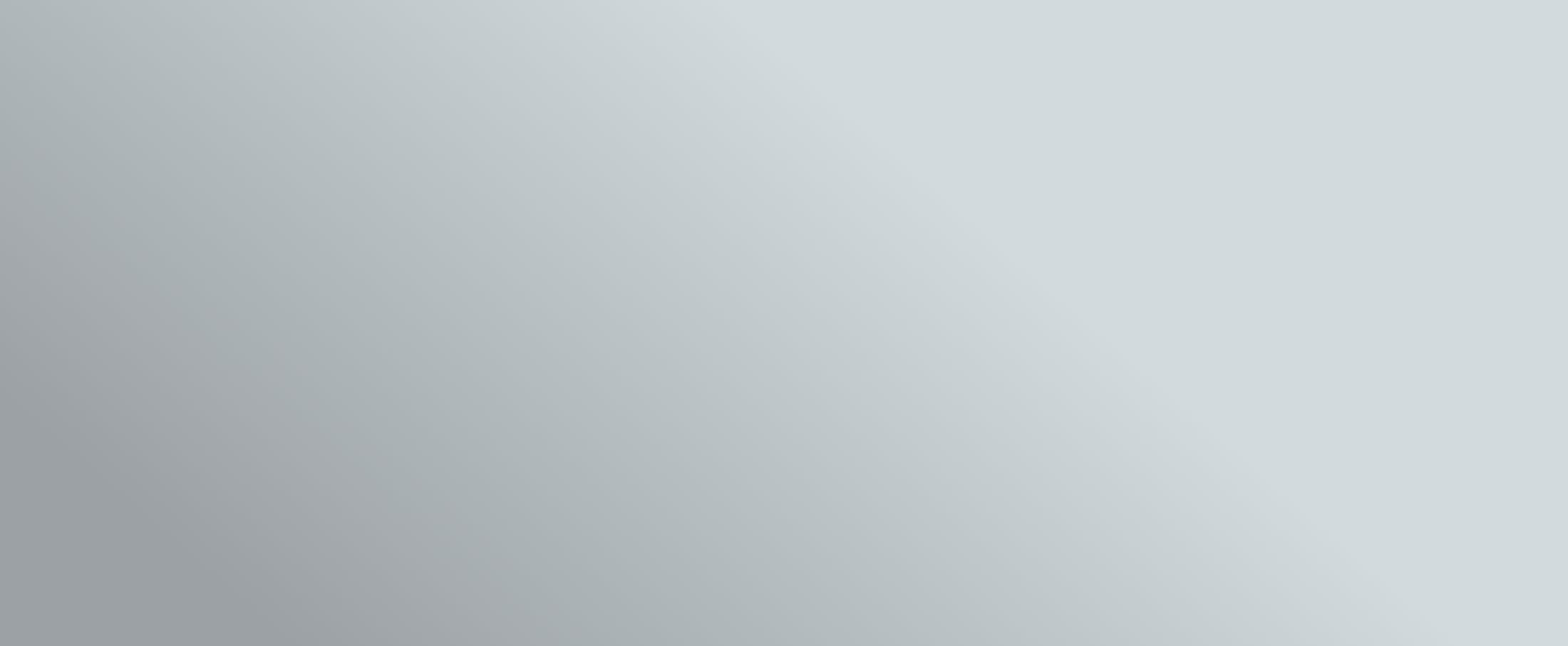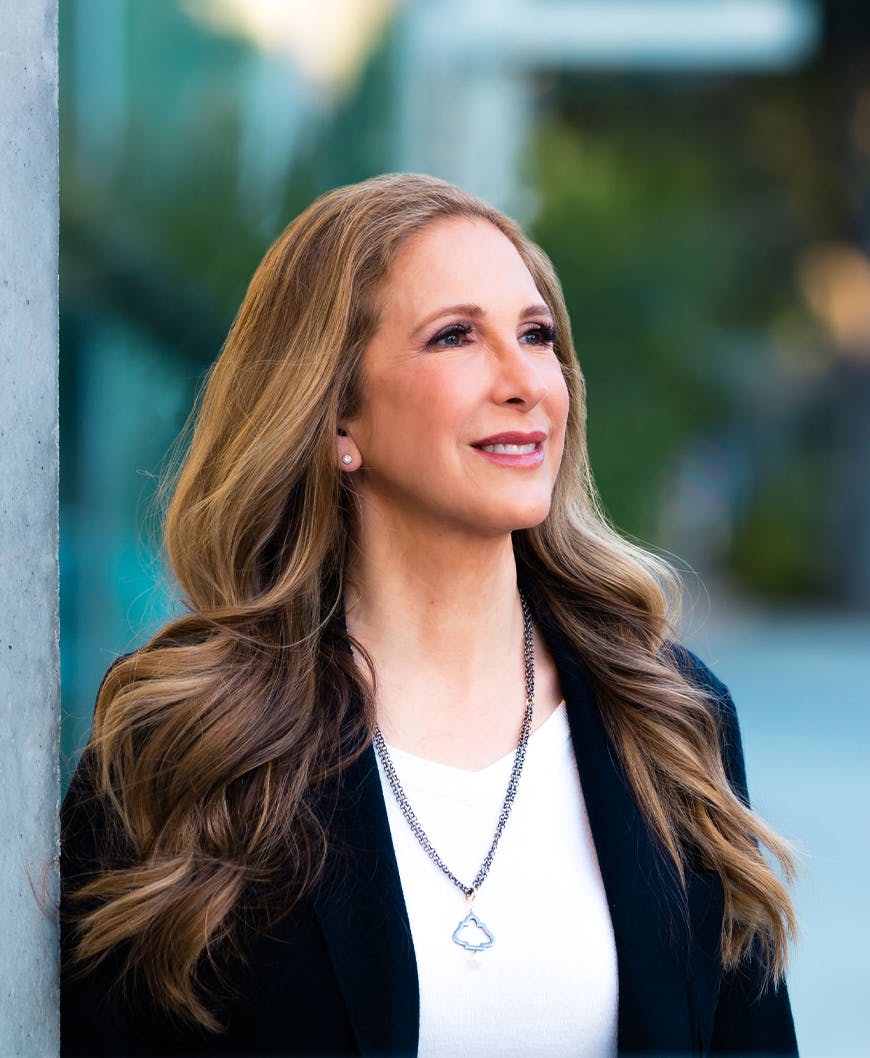 Acne Treatment
at Grossman Dermatology
Harvard-trained, board-certified dermatologist Dr. Karyn Grossman makes it her mission to help those with acne and acne scarring. Since 1995, she has been helping physically and emotionally scarred individuals improve both their appearance and their confidence. She is the expert when it comes to achieving clear, healthy, radiant skin. If you're in or near NYC or Santa Monica, acne treatment or reduction of acne scars is an area that Dr. Grossman specializes in and she'd love to help you. Contact us today to book your consultation.