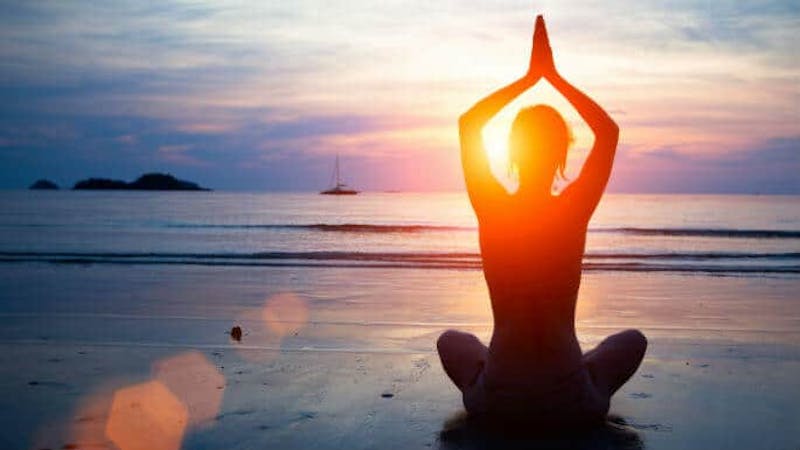 Have you heard about the new Yoga Face craze? Doctor Karyn Grossman shares her thoughts on whether or not it actually works.
Many people are looking for alternative ways to improve the appearane of their face – drinking collagen drinks, supplements, and now Yoga Face. So the question is, does it work? Will it replace the need for fillers/botox/lasers/surgery? Probably not.
Repetitive motion causes lines/wrinkles/creases in the skin. So frequent contracting of muscles may actually create lines. BUT, the concept of learning to relax your face is a good one. I often encourage my patients to try mediation – and to learn to feel the contraction of the muscles on their face so that they can learn to relax those muscle. Keeping the muscles away from excessive or unnecessary contractions will help slow down the aging process over time.
To schedule a consultation with Dr. Grossman, contact Grossman Dermatology today.