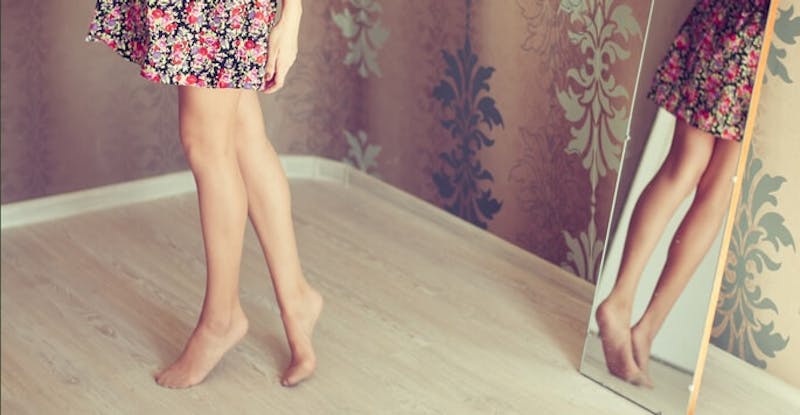 People in Santa Monica are excited about laser hair removal because it makes your body beach-ready all year long without any effort on your part. If you want smooth, hairless skin to look good in your bathing suit or shorts, it may take you hours each week to keep your skin smooth. The results of laser hair removal may last for months and even longer in some cases.
How It Works
Hair grows in stages, and not every hair is in the same stage at the same time. The laser targets the pigment in the hair follicle. The melanin or pigment absorbs the laser light as heat and is destroyed. The lasers used for hair removal can target just one hair on your chin or upper lip or a group of hairs on your legs or back. You will most likely need to have a series of treatments done to achieve the results you want.
With the latest laser technology in Santa Monica, we can effectively remove hair on various skin tones. That being said, the follicle does need to have some pigment, which is one of the reasons why a consultation is required before you move forward with the treatment.
When You Meet Our Specialist
When you have a consultation with our specialist, you may learn how to prepare for your laser hair removal treatments. You will be asked about any medications you are taking. You will also be asked to avoid exposure to the sun for a set amount of time before and after the treatment.
Since the laser targets the hair follicle, you will be asked to avoid waxing, electrolysis and plucking hair removal techniques for a set amount of time before your appointment. You may shave because shaving doesn't affect the follicle, and you may even be asked to shave the treatment area the day before your appointment.
Contact Our Office
If you spend hours each week removing unwanted body hair, reach out to the professionals at Grossman Dermatology to learn more about laser hair removal. People in Santa Monica are excited about it because they can be ready to head to the beach and anywhere else without worrying about getting rid of their unwanted hair. We also have a location in New York, NY. Contact us today to book an appointment and get started!