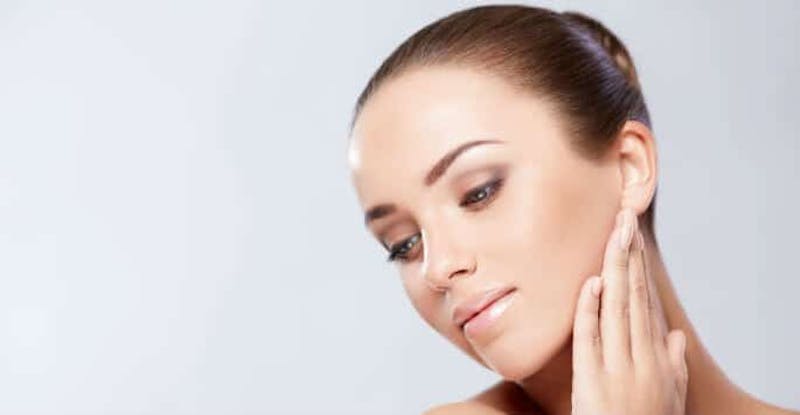 You look at yourself in the mirror and see that you are dealing with fine lines and wrinkles. Needless to say, that realization is not pleasant. It can be frustrating to come face-to-face with the reality that you are getting older. You realize that there's nothing you can do to stop the aging process. Fortunately, you can still do much to keep your skin looking vibrant and youthful. Restylane® can help you significantly slow down some of the signs of aging.
Restylane® is an injectable that uses hyaluronic acid as its primary ingredient. Your body naturally produces hyaluronic acid to fill in and hydrate your skin. It's part of what gives your skin its moisture. When you get an injection of Restylane®, you are basically mimicking the natural hyaluronic acid in your body. It will fill thus in the creases that lead to the appearance of fine lines and wrinkles.
You may be wondering if getting injections of a synthetic form of hyaluronic acid is safe. The answer is a resounding yes. Restylane® has been approved by the FDA and has been shown time and time again to be a very safe way to smooth your skin. It is a biodegradable product designed to enhance your skin as well as natural hyaluronic acid does. The injections are developed in very clean and sterile labs, and special care is taken to make sure that each injection works well with your skin.
Dr. Grossman will discuss your medical history with you before administering the treatment to ensure this treatment is right for you. Because hyaluronic acid is already naturally produced by the body, there is almost no risk of developing an allergic reaction.
Restylane® is perfect for filling in fine lines, cracks and wrinkles in the face. Popular treatment areas include the forehead lines and lines above the upper lip. During your consultation, you can discuss other possible treatment areas with Dr. Grossman and find out exactly what to expect.
You will be amazed at the way that Restylane® is able to remove years off your appearance. Dr. Grossman will work with you so that you can have the best possible outcome. At Grossman Dermatology, our world-renowned cosmetic dermatologist spends every day helping patients in Santa Monica and New York achieve their aesthetic goals with care and expertise. Contact us today to learn more about Restylane® and the many other services we offer!