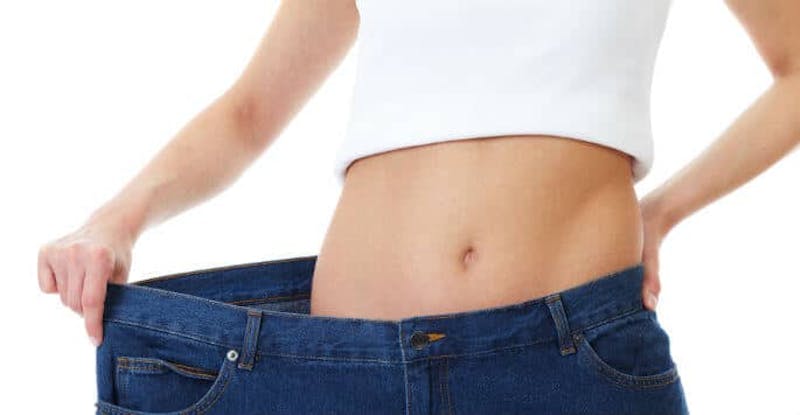 Due to people's obsession with the way they look, there are what seems to be an endless stream of cosmetic treatments. There are so many options that you have available to you that it can become easy to get them confused. Before you opt to get a procedure done, it is good to know what the facts are about the procedure. For example, if you are considering a lipotransfer procedure, it is good to make sure that you know what is.
At times, people will get lipotransfer and liposuction confused. While it's true that both of the techniques are effective at improving your appearance, they both do drastically different things. So it is important to know what you're signing up for and what procedure is right for you.
What is Liposuction?
Liposuction is a procedure that is designed to get rid of excess fat. Most people have liposuction on their buttocks, thighs or upper arms. The procedure is performed by administering anesthesia. Then a tool is used to loosen up the fat and suck it out.
Contrary to what most people think, liposuction is not designed to be a weight loss technique. Instead, liposuction is designed to help a person remove fat from a troubled area that will not respond to diet or exercise. Our liposuction procedures are performed in our office, and the patient does not need to stay overnight.
What is Lipotransfer?
Lipotransfer is a procedure where fat is taken from one part of the body and is moved to another. Many patients will have fat from their stomach moved to their buttocks or breasts. Many patients use this procedure to add volume to their face.
This process starts by first having liposuction done in the area where the excess fat is being removed. This fat is then purified and inserted into the area that is to be enhanced. One of the benefits of lipotransfer is that since it's using your own fat, it's natural and it is less likely that your body is going to have a negative reaction to the procedure.
The purpose of lipotransfer is to help you enhance a part of your body that you feel needs a little bit more girth. If you feel that your cheeks are sunken in, lipotransfer can give your face the full, round, youthful appearance you want. If you feel that your buttocks or your breasts are too small, lipotransfer can take fat from another part of your body and enhance these areas.
Schedule Your Appointment Today
Lipotransfer is an amazing cosmetic procedure that can help you obtain your cosmetic goals and give you the appearance you've always wanted. To learn more about how lipotransfer can benefit you, make an appointment at Grossman Dermatology. We have locations in Santa Monica and New York City. Contact us today to schedule your consultation.