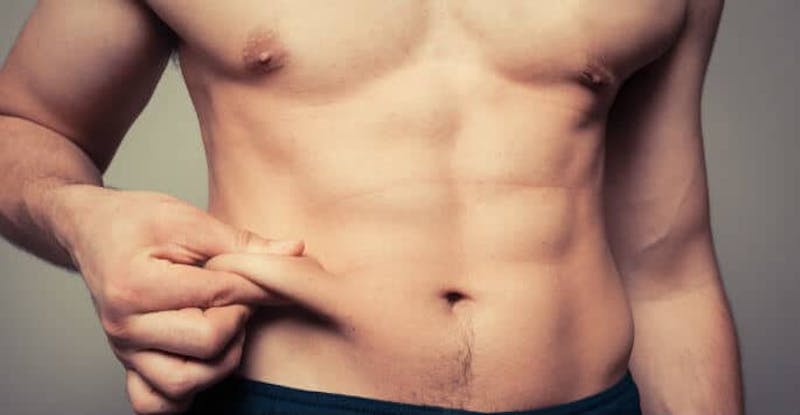 What is CoolSculpting?
You aren't overweight. You've done everything right when it comes to being active and making good choices in what you eat. That doesn't mean that you've been able to keep all of the fat away. Sometimes that fat can be extremely stubborn. It tends to form deposits in key areas of your body, like your upper arms, your thighs, your buttocks and your abdomen. No matter how many spot reduction exercises you do, there may be some problem areas that resist every effort. You want a solution, but you don't want to undergo surgery. CoolSculpting® could be the answer to your problem.
What Exactly is CoolSculpting®?
You've probably heard the buzz about CoolSculpting®, the approach that uses cooling technology to freeze away the fat. You might even think that it is too good to be true, but many satisfied clients are experiencing a transformation after their treatments.
CoolSculpting® involves having a device with panels applied to your body wherever there is a concern with excess fat. The device cools the layers of fat beneath the surface to a temperature that actually freezes the fat cells, making them die off. As the fat cells are destroyed, the body takes over with its natural processes. The fat will gradually be flushed away by your system. Within four to six months after your treatment, you should see a considerable difference in the areas that were treated. Your clothes will fit better and you will have a boost in confidence, thanks to CoolSculpting®.
What Will You Experience During a Treatment?
When you come to our office for a CoolSculpting® treatment, be prepared for a relaxing experience. The length of your treatment time will vary and depends on how many areas you are going to target. While the device is applied to your skin, you can read a book, catch up on your email or take a well-deserved nap as you give yourself a break from your busy schedule. You'll feel a cool sensation that will become less noticeable as the procedure continues. When you are done, you might see some redness in the areas that were treated. This will fade away. There is no downtime, meaning you can jump into your routine right away. You don't have to worry about needles, anesthesia or incisions. Your fat will simply be frozen away, giving you the figure you want.
Is CoolSculpting® Right for You?
CoolSculpting® is intended for clients who have reached their goal weight or are within close range of their ideal weight. To see if this technique is the right choice for you, come in for a consultation at Grossman Dermatology, with locations in Santa Monica and New York City. Contact us today to book your appointment.