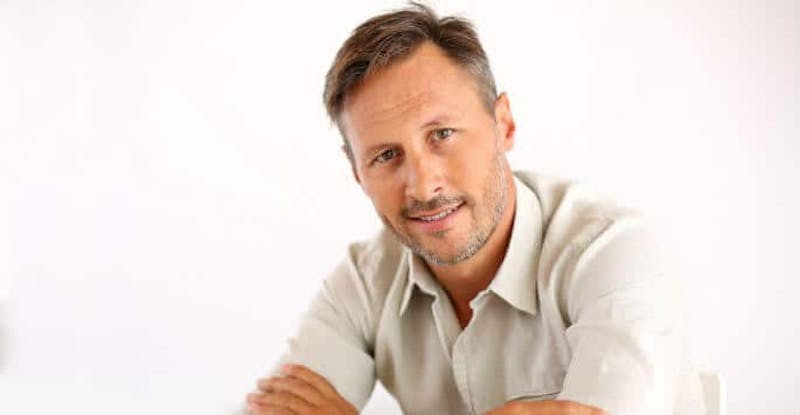 Wondering whether it's time to go to a dermatologist in Santa Monica, but not sure whether it's the right fit for your problems? Don't worry; most people don't understand the full breadth of treatments a dermatologist offers. To help you figure out whether Grossman Dermatology is the right fit for your issues and needs, we've put together a brief list of what exactly our dermatologist can do for you, from basic skin care to cosmetic treatments in the Beverly Hills area.
Skin Problems
Dermatologists are probably best known for treating skin conditions; when you think of these doctors, you usually think of acne or skin cancer treatments. But that's only a small fraction of what a good dermatologist can help you with. In addition to various illnesses and ailments of the skin, Dr. Grossman and her team of experts can help you with maintaining healthy, youthful skin, with ensuring injuries heal with minimal scarring, and with eliminating existing blemishes, pigment issues, and more.
Aesthetic Procedures
While it's not universal, many dermatologists also offer a variety of aesthetic surgical and/or non-surgical procedures, either as part of their service or in concert with a more specialized team. These treatments will primarily focus on the appearance of your skin. Dermal fillers and rejuvenation treatments, injectables for your lips and other features, laser treatments to remove hair or correct hyperpigmentation – the list goes on.
If you want to make your skin more beautiful without compromising its health, our board-certified cosmetic dermatologist is the perfect professional in Santa Monica to make that happen. To learn more about what our experienced dermatologist in Santa Monica can do for you, or to schedule your first consultation, get in touch with us at Grossman Dermatology. We'd be glad to answer questions, set up your first appointment, and help you figure out your next steps to healthier and/or more beautiful skin.
Grossman Dermatology is proud to have offices in both Santa Monica and New York City. Contact us today to schedule a consultation.