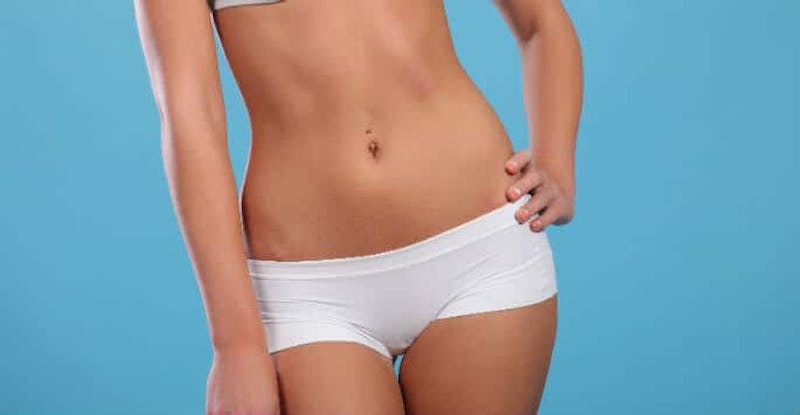 Are you fed up with excess body fat? Well, you can regain that well-toned body through liposuction. Here are some of the many advantages of liposuction.
Long-lasting results
In the quest of shedding off excess fat, patients take up measures such as changing diet and exercise. However, these techniques alone may fail to fully remove these pockets of fat, but with liposuction, the outcome is more satisfactory and long-lasting. Here, the patient's body maintains a firm and smooth look with no room for fat tissue.
Enhances physical appearance
Thanks to professional liposuction surgery, patients get to enjoy a better and sexier look overall. By shedding unwanted body fat from regions such as the neck, thighs, hips, chest, buttocks, abdomen and back, you get to rejuvenate your body physique.
Boosts confidence
Is a protruding belly killing your morale? It's time to change this narrative by undergoing liposuction. You see, when patients are comfortable with their body, their self-confidence is gradually restored. Additionally, patients are more energized and enthusiastic about life.
Less invasive treatment options
Our team reassures patients of less invasive surgical procedure options. While employing the latest techniques in liposuction, patients are guaranteed a safe fat removal treatment. Moreover, the recovery period is normally shorter and, thus, patients can quickly resume their normal lives.
At Grossman Dermatology, patients suffering from the issue of excess fat have many solutions available. It is fundamental that patients only allow a qualified doctor to perform the cosmetic procedure. For more information, make sure to speak with Dr. Grossman and her team of experts at Grossman Dermatology. We are at the ready to help you achieve your goals for your figure!
Grossman Dermatology has offices located in NYC and Santa Monica. Contact us today for a consultation.