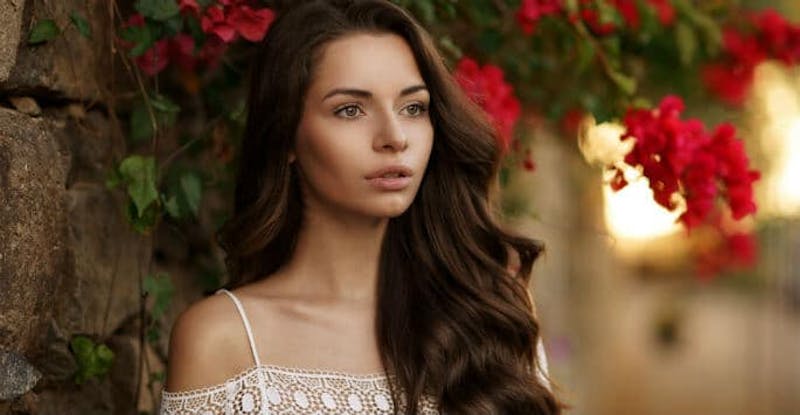 Lines and wrinkles happen to everyone as part of the natural aging process. However, you do not have to give up and simply live with these effects. Instead, you can search for proven, effective treatments that produce a more youthful look on your face without the need for surgery. One such option today is Sculptra®, a unique filler that works differently than other fillers and minimally-invasive injectable treatments. At Grossman Dermatology in the Beverly Hills area, we believe that you may even be amazed at the results from these treatments and may be surprised to learn about the benefits.
Sculptra® Treats Facial Aging
This treatment is made from an injectable poly-L-lactic acid. This is a safe and FDA-approved treatment that we deliver via skillful injection. We use it particularly in areas that are seeing the most visible signs of aging with lines and wrinkles. However, unlike other dermal fillers that you may have heard of in the past, Sculptra® actually changes these tissues gradually by stimulating the existing collagen to improve in health and increase in size. Therefore, rather than simply filling in the unwanted lines with a gel or collagen-based filler, this treatment actually encourages your body to to fill in unwanted wrinkles.
Sculptra® Offers Visible Benefits
Over the years, you may have tried other treatments in Beverly Hills for your visible signs of skin aging. However, you may have felt disappointed by their results, even if they used great ingredients. However with this injectable treatment, you will see your collagen directly changed. It fills in deep lines and wrinkles by stimulating your own collagen growth.
Are you interested in finding out more about how Sculptra® at Grossman Dermatology can help you? If you are unhappy with wrinkles and volume loss, you may be able to see incredibly youthful results with this amazing product. We are conveniently located in Santa Monica and New York City. Contact us today to schedule your consultation!