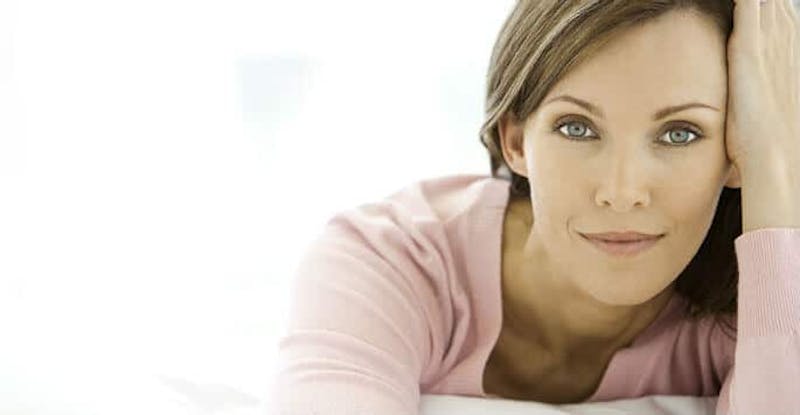 Aging is a natural part of life. But some people in Beverly Hills feel unhappy or uncomfortable with the lines and wrinkles that start appearing on their face. This may even interfere with their social life and interactions with other people. These lines can easily confuse other people as you might look aged, sad or even tired. Such confusions might still diminish your chances of being approached by a potential partner. If you're sick and tired of lines on your facial skin, it may be time to consider Restylane® treatments.
Causes of Fine Lines and Wrinkles
One of the leading factors of lines and wrinkles is the natural aging process. As we age, the skin naturally loses its elasticity. The facial muscles weaken over time just like other body muscles. Another factor could be heredity. If either of your parents or any other family member has facial lines, there's a likelihood of developing these lines. Apart from these biological factors, unhealthy exposure to the sun and smoking can also lead to lines and wrinkles on the face.
Treating Fine Lines
Dermal fillers are the most effective and natural treatments for smoothening such lines and wrinkles. The reason they are mostly recommended is that they use the skin's natural substance to deliver the anticipated results. Before settling on the best treatment option, consulting with a dermatologist is crucial to recommend a treatment that resonates with your wants and needs.
Restylane® is one of the treatments that can be used to smoothen lines. It also has several other uses, depending on the situation. Restylane® is formulated using hyaluronic acid to visibly correct any folds or wrinkles. This treatment is FDA-approved, which asserts its safety and effectiveness.
Sun damage is a significant factor in causing lines and wrinkles. As such, sunblock is one way you can prevent premature signs of aging. However, most people in Beverly Hills reach a certain point where a cosmetic treatment is needed in order to fill in these lines and wrinkles.
If you're interested in Restylane® treatments in the Beverly Hills area, the team at Grossman Dermatology in Santa Monica has got you covered. We also have a location in New York, NY. Contact us today to schedule a consultation and get started!