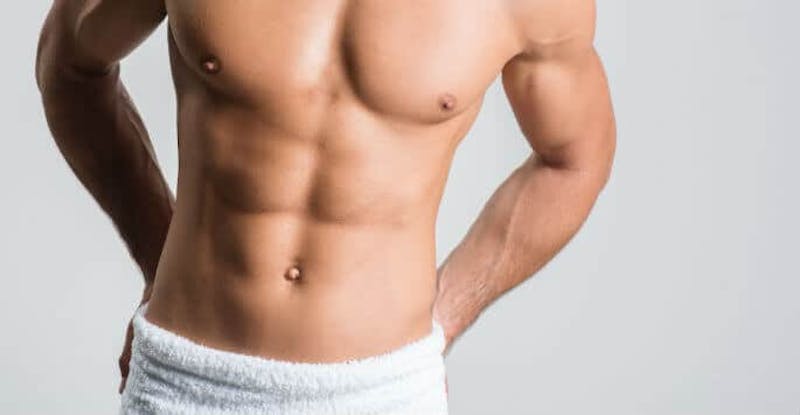 While cosmetic surgery can definitely be an effective method to fix problem areas, many people are trying CoolSculpting® instead of surgical body contouring. Although the treatment provides several benefits, there are a few questions you might want to ask the professionals at Grossman Dermatology before opting in.
Is CoolSculpting® safe?
Yes, it's safe. This is a procedure that's been approved by the FDA. More than 2 million people in the US have undergone the procedure to date, so that's ample proof that it is safe for getting rid of fat without surgery.
Who's a good candidate?
Perfect CoolSculpting® candidates are those who are already close to their desired weight. This procedure eliminates subcutaneous fat in parts where diet and exercise don't work, but it's not a remedy for obesity.
What can I expect during a treatment?
Our CoolSculpting® professional will place the device on the area being targeted. The device will target the fatty tissue while cooling it at the same time. You'll notice a strong pull and slight pressure.
How many sessions will I require?
Depending on your health and specific goals, you may need to schedule several CoolSculpting® sessions. We'll discuss this during your consultation.
How much does CoolSculpting® cost in Beverly Hills?
The price is determined by the size of your treatment area and the number of treatments you require to get the desired outcome. Many patients are happy after just one session.
What are the alternatives?
There are several alternatives, with liposuction being the most common. While liposuction is a surgical procedure, it removes the most fat.
Are the results permanent?
Yes. Your results will remain permanent so long as you maintain your weight.
Cyrolipolysis is the science behind this treatment. When exposed to freezing temperatures, fat cells die and are naturally expelled by the body. Fat cells don't grow back, but your current cells enlarge, which is why it's vitally important that you follow a reliable diet and exercise program.
If you'd like to schedule a CoolSculpting® consultation in Beverly Hills, contact Grossman Dermatology in Santa Monica. Our staff provides surgical and non-surgical cosmetic and medical dermatology services. Contact us today to schedule an appointment!