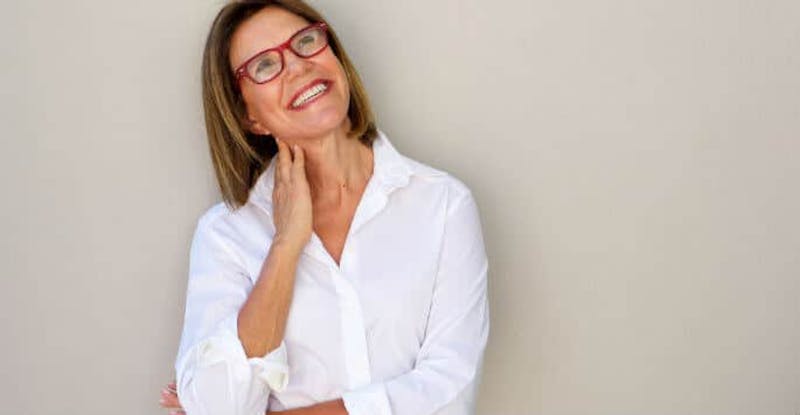 Although most experts recommend that you schedule a dermatologist visit once annually (or more if you have something on your skin that looks suspicious), it's vital to be ready with some important questions to get the most out of your visit – particularly if you've got a skin problem that requires treatment. Here are five questions that you may want to ask our experienced dermatologist in Santa Monica during your next visit.
What's causing my acne?
Acne is a huge concern at whatever age, and finding out the cause is vital for successful treatment. Diet, climate, bad habits, certain skincare products and hormonal fluctuations can all greatly impact the location of breakouts and skin clarity. When it comes to acne, there's no one-size-fits-all remedy. Our dermatologist can help to pinpoint the source and type of acne you may be dealing with and recommend the right course of treatment.
Do I have a skin cancer risk?
Anyone can develop skin cancer any time, but there are some factors that can greatly up the risk. If you experienced severe or frequent sunburns in your childhood, have a history of skin cancer in your family, have fair skin or are used to indoor tanning, skin cancer may become a concern in the future. If you've got any suspicious spots or moles, or parts that have changed with time, make sure to report them. Our dermatologist may order a biopsy. Also, she may reassure you that you have nothing to fear, putting your mind at ease.
Can my diet affect my skin?
Whether you're allergic to gluten or are inadvertently consuming lots of sugar hidden in power bars daily, ask our dermatologist which kinds of foods you should be avoiding. Certain ingredients (including gluten) can be found in some foods, and altering your diet can significantly change your skin.
Which skincare products would you recommend?
There are lots of anti-aging and skincare products, and it may be overwhelming trying to choose one. Feel free to ask our dermatologist about the right skincare products for you. It's actually a good question, which might end up saving you some money in the long-run.
Can I have a cosmetic facial treatment?
Not many things are as luxurious as a spa visit, but your whole day can be ruined if you leave with irritated skin. You can save yourself a ton of money and stress if you ask our dermatologist whether or not some type of cosmetic treatment will benefit your skin.
Our dermatologist at Grossman Dermatology in Santa Monica (and New York City) will be able to answer the above questions and much more, but you'll never know if you don't ask. Contact us today to schedule an appointment with our expert.