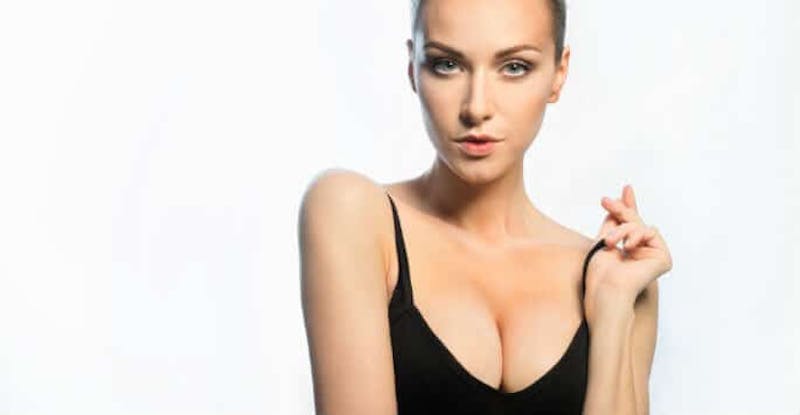 One of the main traits that can make you look older is having wrinkled, saggy skin. Thankfully, there are many different treatments that can be used to tighten up your skin. Some of these are able to produce dramatic results. For example, when a person undergoes a lift, including a facelift, brow lift or eyelid lift, excess skin and tissue are removed and a person is left looking a lot younger. However, many are not ready or unable to go under the knife and do not like all the risks that are associated with surgery. For these individuals, Thermage® may be right for them. Thermage® is a radiofrequency energy treatment that can be used to help tighten and smooth your skin.
Unlike BOTOX®, not many people have heard of Thermage®. However, this does not mean that it has not been on the market for a while nor that it is not widely used. This treatment has been used for more than 10 years. It has been used by physicians in more than 2,000 practices to treat more than a million different patients. It is available in at least 80 countries. Even though you may not have heard of this treatment yet, you can feel confident knowing that it is a procedure that is widely used and has produced results that people are extremely happy with.
Thermage® is a skin tightening and smoothing treatment that can help you to turn back the clock, so to speak. Its purpose is to help you tackle the effects that aging has on your skin. If you want to look younger and you want results that are natural-looking and long-lasting, this skin tightening treatment may be right for you.
The great thing about using this treatment is that you just need one short session to see results. You can come into our office for just a short period of time and then walk away with results that you can enjoy for a long time.
Another great thing about this treatment is that it is non-invasive. There are no incisions made and the skin is not scraped, injected or damaged in any way. Radiofrequency energy is directed at the skin and helps to repair it. Also, this treatment can be used on the face to get rid of facial wrinkles and smooth out the skin, but it can also be used on different parts of the body.
Many are interested in using this procedure when they realize that they are not seeing any changes from the expensive creams and lotions they are using to revitalize their face. They are tired of spending a fortune, but getting no results. When a person uses Thermage®, they will walk away with skin that is smooth and tight; other people will notice a change, but they won't be able to tell that work was done.
If you are curious about Thermage® and would like to know more about it or see if it's the right fit for you, visit Grossman Dermatology. Our offices are located in Santa Monica and New York City. Contact us today to request a consultation.