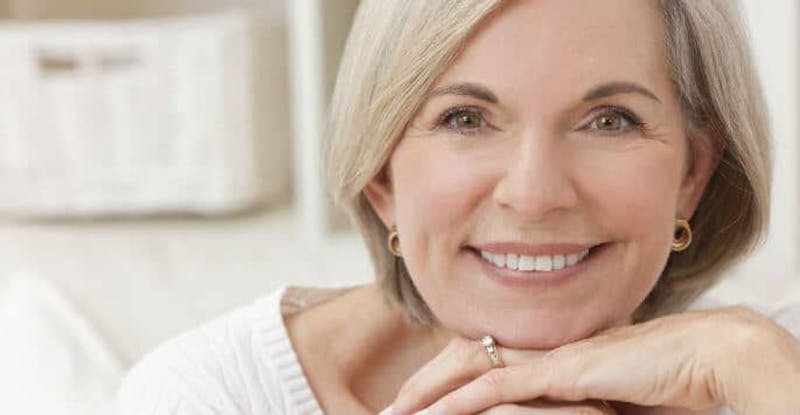 If you've noticed the early signs of aging on your body, then Thermage® can help you. Since it's a non-invasive procedure for skin tightening, you can avoid surgery and enjoy tighter skin. The main reason why Thermage® is effective is because it uses radiofrequency energy to tighten your skin. This treatment can work well for your face and body.
What is Thermage®?
This is a procedure that has been approved by the FDA, and it works well for cosmetic purposes. During the treatment, a special device is used to apply heat to the underlying layers of your skin, and the thermal effects from the RF energy deliver an instant improvement in the appearance of loose skin.
Thermage® is a non-invasive procedure, and it doesn't require extensive recovery time. The treatment is very effective for the neck and face, but it also works well for contouring the arms, buttocks and abdomen.
The procedure uses RF energy to penetrate deep into your skin, and it helps to heal the underlying connective tissues that support your skin. The radiofrequency energy causes an immediate tightening of your skin, and over time, it gives your skin a lift.
Are You a Candidate for Thermage®?
Since Thermage® is suitable for all skin types, there is a good chance that you're a great candidate for it. The best candidates for this procedure are individuals who have mild to moderate sun damage or skin laxity. When compared with surgery, you don't have to deal with lengthy downtime and can avoid the risks.
Additional Considerations
Before undergoing this procedure, you should know that it feels like a warm massage, and since the device also cools your skin, you'll experience alternating sensations of cooling and warmth during the treatment.
The immediate results are tightening of the skin, but the full benefits of the procedure can take months to appear. Over time, you'll notice a lifted, tighter appearance, and the results from Thermage® tend to last for at least one year. If you'd like to maintain the tighter, lifted appearance gained from this procedure, you should consider getting maintenance treatments at our office.
Collagen is one of the fundamental building blocks for the skin, and it's responsible for making your skin look youthful, smooth, supple and firm. If you're looking for a non-invasive way to lift and tighten your skin and produce new collagen, Thermage® treatment at Grossman Dermatology can help. We have offices in New York City and Santa Monica. Contact us today to schedule a consultation!