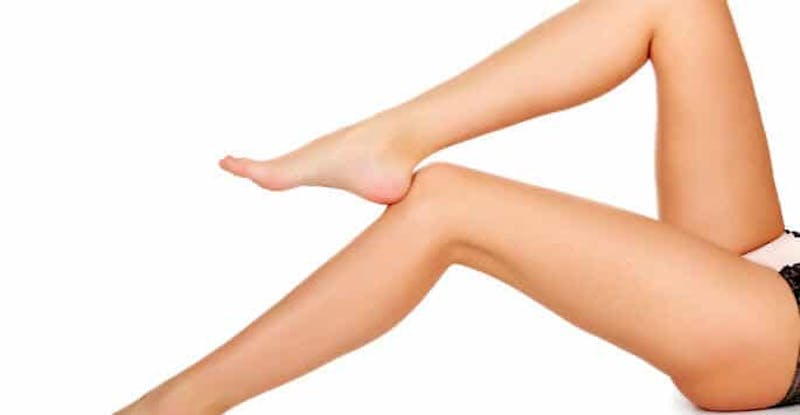 Are you tired of hiding your body because of unwanted cellulite? Thanks to a minimally-invasive procedure known as Cellulaze, you can easily remove those dimples and cellulite marks so that you can feel free to show your skin again! Here at Grossman Dermatology, our experts specialize in the safe removal of cellulite and other unwanted conditions without the downtime! Below, we outline the benefits of choosing a Cellulaze procedure.
What is Cellulaze?
Cellulaze is a minimally-invasive laser treatment that's designed to address the root cause of cellulite and reduce it. Essentially, cellulite is a structural issue below the skin, and treatments such as Cellulaze address that area.
In the Cellulaze procedure, a small tube (about the size of the tip of a pen) is placed under the skin, which delivers energy to the site where cellulite is located. A laser stimulates the production of collagen to increase the skin's natural elasticity for a smoother look. The heat from the laser is positioned toward the affected area so that it treats the fat, which is a contributing factor to the lumpy appearance. Cellulaze is the first treatment that actually targets and directly treats the cellulite underneath the skin.
What are the Benefits of Cellulaze?
There are several benefits to choosing this amazingly effective cellulite reducing procedure, including:
• Minimally-invasive
• Clinically proven: Clinical studies document that participants noticed a reduction in cellulite
• Cellulaze treatments are fast
• Very little downtime after the procedure
• The laser treatment boosts collagen so that skin looks noticeably smoother, tighter and youthful
• Results are noticeable after only one treatment and continue to improve with time
• Results are long-lasting in comparison to other traditional cellulite treatments
The technology used actually helps the skin to produce more collagen, which makes skin look and feel smoother.
Am I a Good Candidate for Cellulaze?
Generally speaking, if you're in good health, not overweight and have mild to moderate cellulite, then this treatment could be the right one for you! A consultation with one of our expertly trained staff members will determine the best course of action.
If you have cellulite and would like to stop worrying about your skin and start wearing shorts again, you need to speak with the professional staff over at Grossman Dermatology, located in Santa Monica and New York City. You may find yourself enjoying a new, refreshed, younger appearance with this treatment. Contact us today to book your appointment!