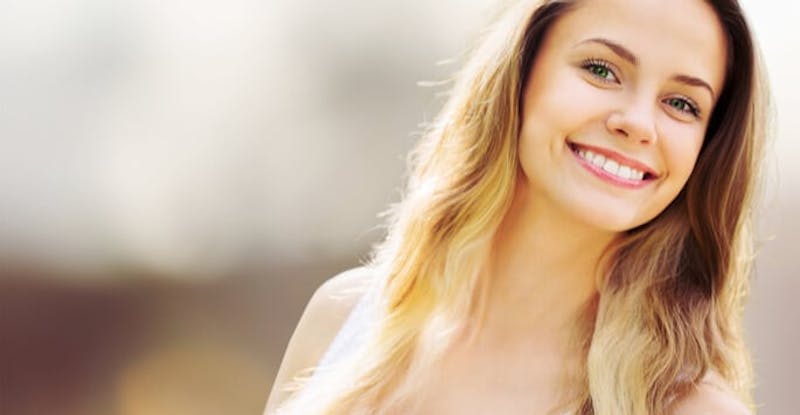 Controlled heat emission is an effective way to stimulate tissue regeneration. Among cosmetic fixes, intense pulsed light treatment, or IPL treatment, is one of the most popular. This is a non-invasive treatment for a variety of skin problems including photo-damage, superficial vessels, and pigmentation issues. Often referred to as IPL treatment, the procedure doesn't involve the use of a laser. The instrument is similar but produces a mix of frequencies, and this mix allows the practitioner to select a wavelength range that targets specific tissue tones.
Many of our clients opt for IPL treatment because the procedure is very simple, and it's known to be quite convenient. After a series of treatment sessions, visual improvement in skin tone is typically noticeable.
How Light Energy Affects the Skin
A sunburn is never enjoyable. The sun's rays are intense, and overexposure to the sun can result in wrinkled, discolored skin. On the other hand, a controlled mix of frequencies and the proper intensity can actually be beneficial to the skin. The idea is to purposely damage the upper skin layers slightly. The damage isn't severe, and the body responds by discarding the epidermal layer while at the same time building up a new outer layer of skin.
This exposure to light energy also shrinks capillaries, and this reduces the visibility of discoloration. The light energy also shrinks collagen, which stimulates the production of this vital protein.
Consultation Before Treatment
We first want to examine your facial skin and see just what is causing the discolorations. We will make sure to design a customized treatment schedule and outline the procedure in detail during the consultation. An IPL treatment is performed in the comfort of our office using specialized techniques.
In the weeks and months following the treatment, you'll begin to notice smoother skin and less visibility of blemishes. The severity of any further blemishes may also be reduced. The body continues to build up collagen for some time following the treatment, so the visual results often last for months.
Fewer Blemishes and Smoother Skin
If this sounds like the treatment you've been looking for, schedule a consultation at Grossman Dermatology. You'll learn just how IPL treatment can help you eliminate conditions such as age spots, uneven skin texture, and more. Contact us today to book an appointment at our office in New York, NY or Santa Monica, CA.