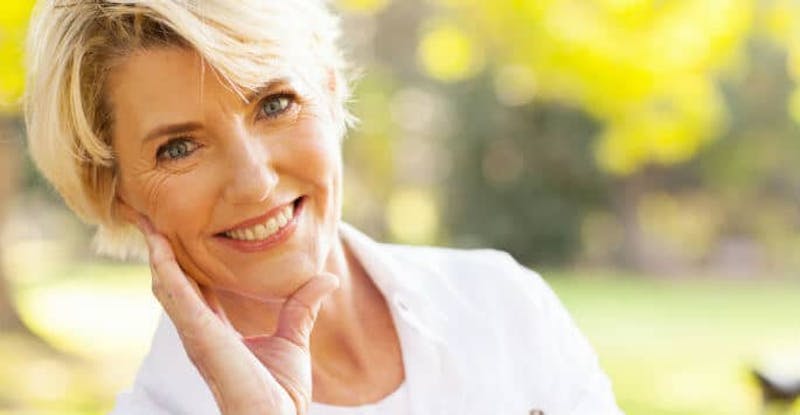 Study: More Than A Quarter of A Middle-Aged Person's Skin May Have Made First Steps Towards Cancer
BBC News (5/23) reported that research suggests that "more than a quarter of a middle-aged person's skin may have already made the first steps towards cancer." The "analysis of samples from 55- to 73-year-olds found more than 100 DNA mutations linked to cancer in every 1 sq cm (0.1 sq in) of skin." The findings were published in Science.
This highlights everyone's need for a yearly skin check to make sure you have not developed any pre cancers or skin cancers. National statistics show that one in three Caucasians and one in five Americans across all ethnicities will get skin cancer. There are many new exciting treatments that can help to decrease your sun damaged skin and the amount of pre-cancers/skin cancers you have. Come in to find out which treatment is best for you.