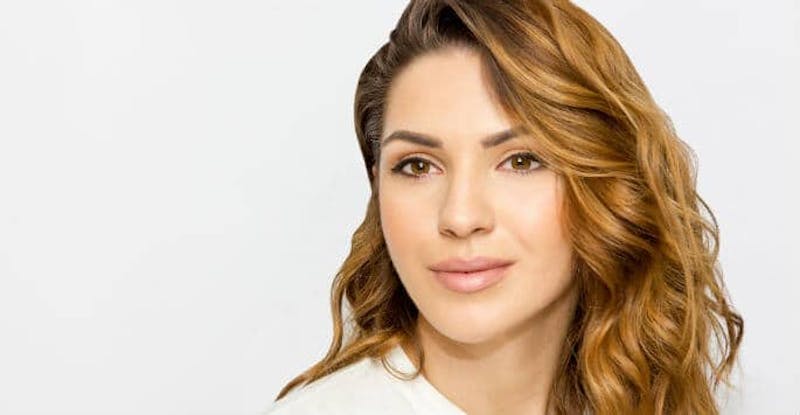 Sculptra® is a popular cosmetic treatment that adds volume to the face and stimulates the production of collagen. Not only do patients notice immediate changes to their appearance, but the results will also continue to improve for months after the treatment. This cutting-edge injectable is an excellent option for a variety of age-related issues including a weak jawline, hollow cheeks, deep folds and facial wrinkles.
The Truth About Collagen Creams
From dry air to direct sunlight, quite a few things can damage our skin over the years. These are just some of the reasons why the skin care industry has become so large, but the products coming from these companies are not always effective. Collagen creams and other anti-aging ointments might temporarily moisturize the outer layers of your skin, but they are not effective long-term treatments. Collagen molecules are actually very large, and they cannot penetrate the dermis. In order to enjoy results that will last for years at a time, patients need a treatment that stimulates the natural production of collagen.
The Science Behind Sculptra®
While many other injectables are made from hyaluronic acid, Sculptra® is made from a unique substance known as poly-L-lactic acid. Right after we exercise, our muscles naturally excrete a form of lactic acid. When this substance is produced in a laboratory, it is known as poly-L-lactic acid. Sculptra® injections not only add volume to your face, but they also force your body to produce additional collagen and elastin. These proteins eventually thicken your skin to create a toned and youthful appearance.
Good Candidates for Sculptra®
Other fillers are often used to address fine lines around the eyes and mouth. Sculptra®, on the other hand, is generally viewed as a comprehensive treatment option to add more volume to a patient's face and fill grooves. Patients who have lost quite a bit of subcutaneous fat typically make the best candidates for this treatment. This product is also beneficial to those who would like to minimize the number of treatments they will need over the years. Instead of follow-up appointments every five or six months, most patients only need to schedule one maintenance treatment per year.
Additional Information About Sculptra®
Sculptra® injections require a few preparations. In most cases, each injection will be pre-mixed for the patient. The mixture is determined by the amount of volume you would like to replace and where the injections are needed. Patients love the way these treatments are customized for them.
To see how Sculptra® can benefit you specifically, make an appointment at Grossman Dermatology, with offices in Santa Monica and New York City. Contact us today to schedule your consultation.