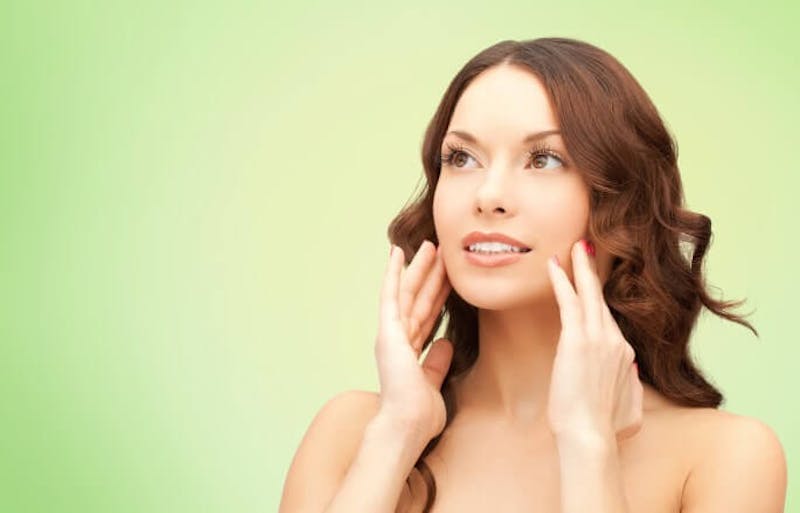 SmartLipo contouring for the face and neck area is among the safest, most-adequate office procedure used in removing fat from the chin, neck, jawline and face, by tightening the neck skin producing minimal recovery time.
In contrast to traditional liposuction, SmartLipo incorporates the use of laser energy to liquefy, dissolve fat, and then to stimulate the skin tightening process. This technique provides more efficient and effective fat removal with a smaller amount recovery time required and significant skin tightening results over traditional liposuction. For many, SmartLipo can be an ideal alternate to regular liposuction and can even be as beneficial as a facelift.
Grossman Dermatology in Santa Monica and Manhattan offers SmartLipo treatments to help rid you of stubborn body fat. We want to help you look and feel your best, and SmartLipo could be the treatment that helps you do just that. Contact Grossman Dermatology today to schedule your consultation. We can help determine the best options for your needs, so you get the best results.
As a minimally invasive procedure, SmartLipo takes about an hour and typically requires a shorter recovery time of three days. With that in mind, most patients are permitted to return to their normal work activities within days and exercise with a week or so. SmartLipo results are usually seen within four to seven days, with minimal side effect of bruising and swelling.
SmartLipo will tighten the neck skin by triggering a collagen contraction and the formation of new collagen over time. With this said, SmartLipo results continue to advance and improve over a six month period and beyond. Lasting results are expected, particularly when a patient maintains their weight.
The top contenders for SmartLipo face and neck contouring are persons having fat deposits limited to a small area underneath the chin and the jaw line. The perfect way to remove stubborn chin skin and fat, SmartLipo is also suitable for those who have had a preceding facelift or neck lift procedure and with to touch-up these areas.
Traditional liposuction sometimes results in considerable amounts of bruising and a much longer time required for recovery. SmartLipo laser closes blood vessels throughout the process, allowing for less bleeding, bruising and swelling in comparison to older liposuction techniques. SmartLipo can be effective in touch-up procedures to areas which were previously treated with liposuction. SmartLipo is also said to be among the best procedures to increase skin tightening.
For most, just one treatment of SmartLipo is typically required. The procedure sessions will vary dependent upon the total number of areas treated along with the size of the areas. A SmartLipo session usually take from one to three hours and is in general a safe method that provides substantial results with marginal side effects.