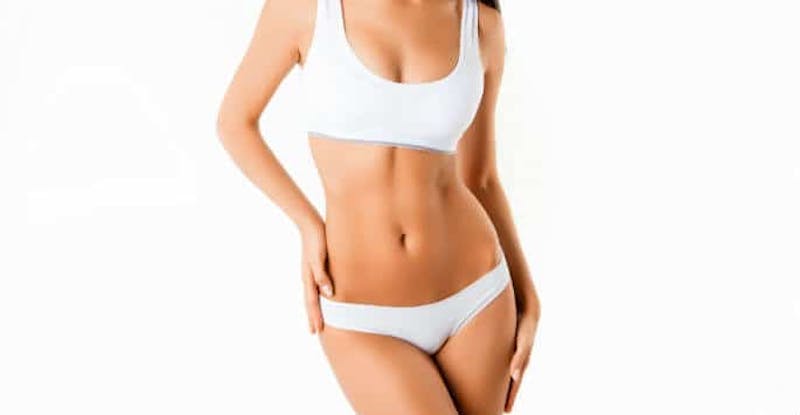 SmartLipo™ is one of the best liposuction techniques out there. It is both safe and very effective in eliminating unwanted fat from the body. Typically, a patient who has undergone this cosmetic procedure is able to recover in just days, depending on various factors. These factors can include the amount of fat removed and the size of the area from which the fat was removed. However, the healing process might take a longer or shorter period based on how you handle yourself after the operation is carried out by our talented dermatologist in Santa Monica.
After the operation, it is prudent to get help from someone such as a friend or a family member in order to make the recovery faster and easier. For instance, after the procedure, driving might be less than ideal. Therefore, you may need someone else to drive you home. The advantage of SmartLipo™ recovery is that it does not take all that long, thus you are less likely to need the assistance for a long period. Therefore, the healing process will not significantly inconvenience your helper.
Quick recovery can only be attained through strict adherence to the instructions of the surgeon. Following directions greatly reduces the risks that can arise from improper handling of the treatment area. If our doctor schedules check-ups, it is important to take them seriously. Respect our doctor's directions on when to resume your daily activities. This will help to ensure that you enjoy the best results with the least amount of downtime possible.
After undergoing SmartLipo™ with our expert dermatologist in Santa Monica, you should be able to enjoy the results for years to come. The results are actually designed to be permanent, so long as you continue to live a healthy lifestyle that includes regular exercise and healthy eating.
Whether you need more advice on SmartLipo™ aftercare, or you are still deciding whether to take advantage of SmartLipo™ in the Santa Monica area, get in touch with our dermatologist at Grossman Dermatology. Set up a time to visit our office in Santa Monica or New York City to see if this procedure can work for you. Contact us today to schedule an appointment!