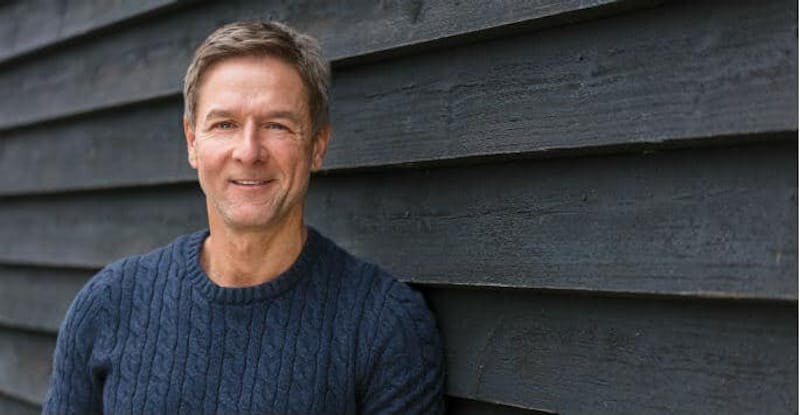 A dermatologist is a doctor whose main area of specialization is in the health of the nails, hair and skin. If you have any skin complaints and are looking to visit a dermatologist in Santa Monica, there are several areas where our qualified dermatologist can help you.
Acne
You will find that not all types of acne will respond positively to over-the-counter medication. If this is the case with you, make plans to visit our dermatologist. She will be able to make a correct diagnosis of what is ailing you before recommending a good treatment. The exact treatment is normally determined by your lifestyle and type of acne.
Skin Cancer
A skin cancer screening is normally carried out in a dermatologist's office. People in high-risk groups need to be screened on an annual basis. The high-risk group comprises of:
• People with a history of getting blistering sunburns
• Light-eyed people
• Fair-haired people
For treatment to be successful, it will be crucial that the skin cancer is detected as early as possible. Apart from going for a regular screening, you ought to ensure you visit our dermatologist if you notice a change in the color, size, or shape of your moles. The suspicious tissue can be extracted and examined under a high-resolution microscope to establish whether they contain any cancerous cells.
Eczema
Eczema is a chronic condition of the skin characterized by the presence of flaky skin patches, itchiness and irritation. To ensure that it does not get out of hand, consult our dermatologist in Santa Monica to learn of ways to control it.
Skin Damage
Do you want to care for your aging skin? Are you concerned about treatments that can be used to reduce damage to your skin? If so, visit our office to learn about the products and lifestyle changes that you ought to make to reduce your exposure to elements that can be harmful to your skin.
If you're concerned about any area of your skin care, book a consultation with us at Grossman Dermatology in Santa Monica. We also have a location in NYC. Contact us today to schedule your appointment!