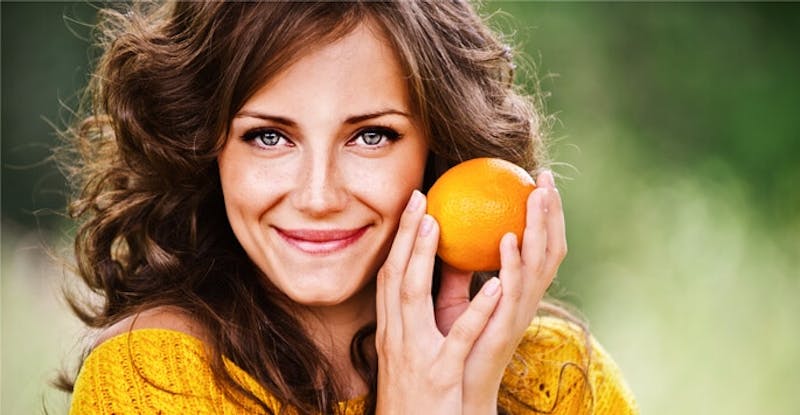 Have you started to notice the appearance of aging skin? Conditions like fine lines and wrinkles, poor skin texture, dry skin and lost facial volume can leave you looking older externally than you feel internally. Most people simply accept these skin changes as being an inevitable part of the aging process. Others attempt to turn back the clock, or at least slow it down. Although cosmetic surgery is as popular as ever, some people prefer methods that do not involve surgery. Fortunately, dermal fillers are a safe and effective method of reversing the visible signs of aging.
If you are seeking treatment for light to moderate lines, wrinkles or skin dryness, dermal fillers may be right for you. There are various types of dermal fillers available at our office. However, all of these treatments involve injections. They can include different active ingredients that work slightly differently to rejuvenate your skin. Hyaluronic acid is a common choice for dermal fillers.
Hyaluronic acid is produced by your body, but declines in both amount and quality as you age. It is important because it can bind and hold a tremendous amount of moisture, which plumps your skin cells and keeps your skin moist. As you lose hyaluronic acid, your face begins to lose volume, speeding the development of lines and wrinkles.
Hyaluronic acid-based dermal fillers can be injected into certain key areas in order to instantly restore lost facial volume, smoothing away fine lines and wrinkles in the process. The effects typically last for many months before a follow-up treatment is needed. The good news is, most of these treatments can be safely repeated at our office multiple times a year for ongoing benefits.
One of the great things about dermal fillers is that virtually no downtime is involved. Patients are free to resume most all of their normal, everyday activities immediately following the treatment session. This is an extremely convenient treatment option for people with busy schedules and lifestyles.
During a consultation at Grossman Dermatology, you can learn more about dermal fillers and how they may be used to restore signs of aging on your face. We are proud to have offices in Santa Monica and New York City. Contact us today to schedule an appointment with our team!