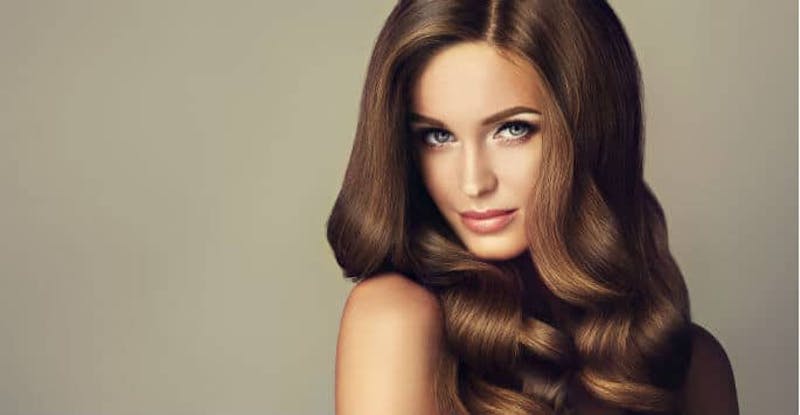 Having lines on your face is not something that most people in Beverly Hills would consider to be attractive. Lines indicate that a person is aging, that they have been under a lot of stress, or that they have been sick. Lines make a person look like they are tired and need a lot of rest. If you have lines on your face because of static wrinkles, we invite you to learn more about Restylane®.
Restylane® is a dermal filler that is used to get rid of unwanted wrinkles on the face. It helps to create more volume in the face, which will help a person to achieve a more attractive contour. It is also designed to rejuvenate the skin. Restylane® is based on hyaluronic acid. This is something that is naturally already in your body. However, with this product, a synthetic form of hyaluronic acid is used. It is injected very gently under the skin in order to fill in lines and wrinkles.
The Benefits of Using Restylane®
This amazing treatment is great to use if you would like to control the way you look. Individuals in the Beverly Hills area understand that looking good is important not only for an individual to maintain their own self-confidence, but also in the fields of business, entertainment, relationships, and so much more. When an individual has the ability to use Restylane® and other cosmetic products, they are taking their own appearance into their hands. They are not just accepting the fact that they are getting older and that life and the stresses that fill it are going to have a negative effect on their appearance. With just one treatment of Restylane®, you can dramatically improve your appearance and have the results last for a fairly long time.
The great thing about this treatment is that the results that you get are going to look natural. The treatment will not affect your facial expressions. However, the lines and wrinkles you once had will be smoothed out. The volume that you lost in certain areas of your face will be restored.
What Can Be Treated with Restylane®?
This product is extremely versatile. It can be used to fill in lines and wrinkles, adjust an individual's facial contours, and rejuvenate the skin. It can be used on various areas of the face. If you are interested in learning more about Restylane® and want to know if this is the right treatment for you, please feel free to get in touch with us at Grossman Dermatology. If you live in the Beverly Hills area, you will be happy to note that Restylane® is not far from your reach. Contact us today to schedule a consultation at our office in Santa Monica or NYC!