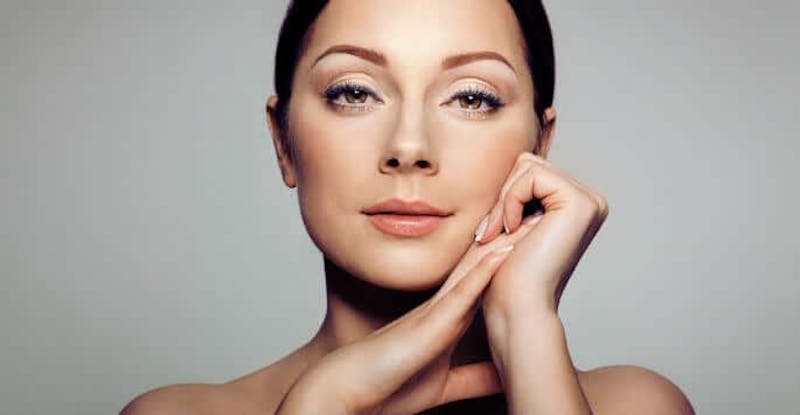 Sun damage and aging aren't something women have to live with anymore. Thanks to some incredible medical advancements, these effects of growing older can be reduced or even reversed. Fraxel laser treatment is effective on things like crow's feet, surface scars, and age spots.
What is Fraxel?
Fraxel laser treatment is different than other laser treatments because it works on the skin below the surface. The laser's light encourages the body to produce more collagen.
Collagen is responsible for how tight the skin is, and a lack of collagen is a major factor in how many wrinkles someone has. As the collagen's growth is stimulated, the skin becomes smoother and wrinkles and other imperfections start to fill in.
Fraxel treats targeted areas, making this a great option for problems around the eyes, mouth, and nose.
Fraxel is different from older laser therapies because it creates targeted "injuries" to the skin that are very small. It doesn't destroy the top layers of the skin like the older types of laser therapies which is what gives the Fraxel laser the ability to target such small areas.
What is the Procedure Like?
Each treatment lasts between 15 and 45 minutes and the length of time depends on the size of the area being treated. Patients will show up before their appointment to have numbing cream applied to their faces. Some patients have sees results after just one treatment, but some patients may need up to five treatments. Results aren't immediate because the body takes one to three weeks to form the new collagen.
Discomfort is minimal, and the treated skin will be temporarily red. As the skin starts to react to the laser, it will start to dry out and flake off over the next few days.
Schedule a Consultation
Fraxel laser therapy is a suitable skin resurfacing option for people of all ages and skin types. Whether they're looking to get rid of their fine lines or reduce facial scarring, the Fraxel laser might be the answer they're looking for.
For more information, contact Grossman Dermatology today to schedule a consultation. We are committed to helping patients achieve firm, youthful skin and offer a variety of services including sclerotherapy, BOTOX®, CoolSculpting®, and more. During the consultation, we will review your cosmetic goals and work with you to develop a treatment plan appropriate for your needs. We invite you to ask questions about the procedure and we will address any concerns.