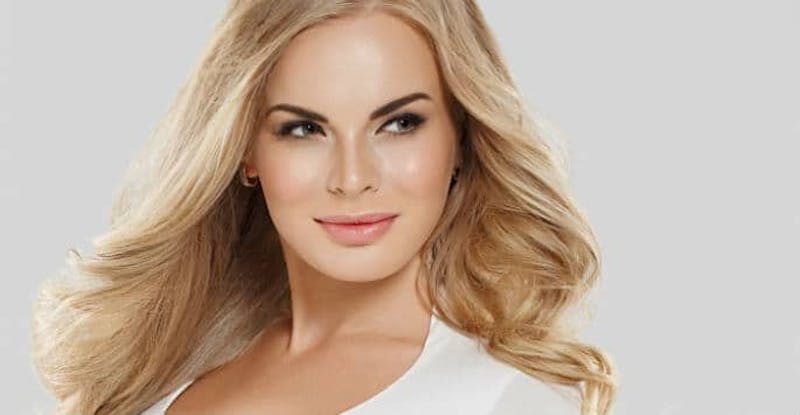 The Fraxel laser treatment uses a laser to change the texture, tone and quality of the skin. The fractional laser technology has been approved by the FDA to restore your skin for better texture, younger, fresher, smoother skin, improved tone, the elimination of undesirable brown spots, smaller pores, surgical scars and acne scars and the reduction of wrinkles and fine lines. The Fraxel laser treatment tricks your skin, leading to the creation of new skin to replace the damaged skin.
This procedure is a non-invasive and safe laser skin treatment that is capable of taking years off your appearance without the extended downtime, side effects and risks of numerous other procedures. The Fraxel laser treatment has received FDA approval for addressing:
• Acne scars
• Surgical, accidental and post-operative scars
• Fine lines and wrinkles
• Uneven and discolored pigmentation
• Sun spots
• Age spots
• Large pores
• Irregular skin texture
• Actinic Keratoses
If you have skin damage or are interested in maintenance or prevention, this may be the right treatment for your needs. Your final result includes healthier, fresher and smoother skin, improved texture, pore size and tone and the softening of fine lines and wrinkles.
The technology of this treatment is revolutionary. Fraxel is different than the other laser treatments because thousands of microscopic areas can be successfully treated. Damaged, old skin cells are eliminated using laser energy that is capable of penetrating underneath your skin. The healing process of your body is stimulated to replace your damaged skin with healthy, glowing and fresh skin. The design of the treatment targets a percentage of the surface of your skin. Due to the precision of this treatment, it is both effective and safe for delicate areas.
To find out if this procedure is what you have been looking for, visit Grossman Dermatology in either Santa Monica, CA or New York, NY. Contact us today to schedule your consultation!