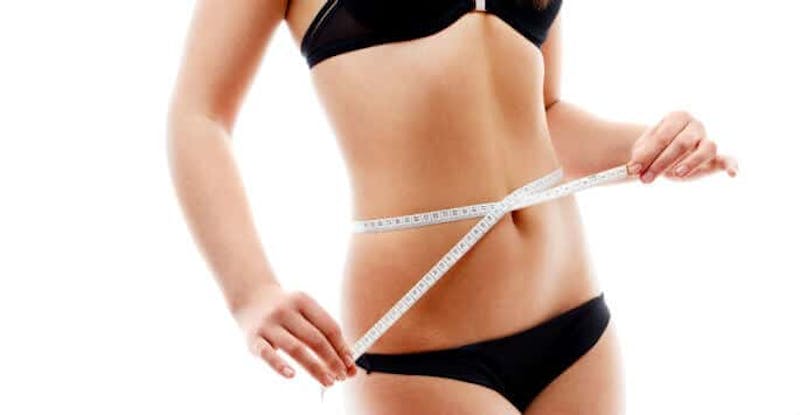 Getting your body into shape can be such a challenge. No matter how often you work out or how careful you are about what you eat, there is a good chance that you will still have some trouble spots that are driving you crazy. Fat can be incredibly resistant to your efforts, hanging on in those typical areas that cause trouble for so many people. We're talking about your thighs, your buttocks, your stomach and your upper arms. If you have been knocking yourself out to get rid of that fat and nothing is working, don't throw in the towel. Think about liposuction.
Why Consider Liposuction?
Liposuction is a relatively simple procedure that can help you to eliminate stubborn fat once and for all. To put it simply, it involves the removal of excess fat from your trouble area. The process can be repeated wherever you are dealing with pesky fat that won't respond to your hard work. Once you have fully recovered, you will be able to enjoy the new contours of your body.
Is This the Best Alternative for You?
Liposuction is not a magic weight loss solution. If you are significantly overweight, you are going to need to first find a weight loss plan that will work for you. Once the pounds come off and you are at or close to your ideal weight, you can think about liposuction to remove any stubborn fat that is still hanging on. You want to be at a point where your weight is stable, you are in shape and you just want to take care of those trouble spots. You should be in good health before having any type of surgical procedure.
Learn More About How Liposuction Can Help You
Liposuction could be the answer that you have been looking for if you have been struggling to take charge of resistant fat on your body. During a consultation at Grossman Dermatology, you can sit down with Dr. Grossman and talk about your goals for your body. Our plastic surgeon will want to evaluate your figure to pinpoint areas of concern and determine if liposuction is the right choice for you. We encourage you to ask questions and learn more about the exact details of your procedure. Don't let stubborn fat get you down anymore. Our experienced and talented plastic surgeon can help you with liposuction.
Grossman Dermatology has offices in Santa Monica and New York City. Contact us today to schedule a consultation to learn more about liposuction!