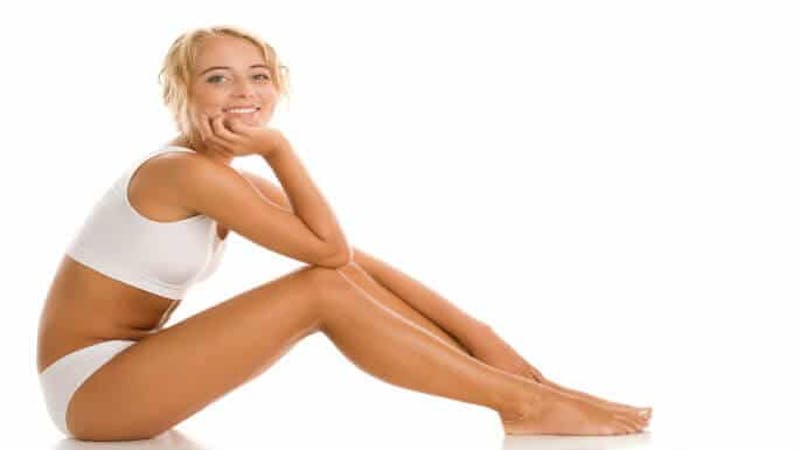 What Is Sclerotherapy?
Sclerotherapy is a procedure that many people who suffer from varicose veins or spider veins opt to get. It involves injecting a chemical known as a sclerosant directly into the varicose or spider vein. The sclerosant damages the vein's lining and causes it to swell. A clot will develop, which blocks blood from circulating to the affected vein. Eventually, the vein will turn into scar tissue and fade.
Is Sclerotherapy Right For Me?
It is important to schedule a consultation with Dr. Karyn Grossman in order to determine whether you are a good candidate for this procedure. Pregnant women are not considered good candidates for Sclerotherapy. You may still be able to get Sclerotherapy if you have had blood clots in the past, but we will consider other factors before determining whether it is right for you.
Is Sclerotherapy A Safe Treatment?
Every procedure has risks, but Sclerotherapy is a very safe procedure. Temporary swelling, pain from the injection and blisters are some of the most commonly reported side effects. Those side effects will typically go away shortly after the treatment has been completed.
What Should I Do Prior To Getting Sclerotherapy?
You should talk to your doctor about the medications you are taking prior to getting Sclerotherapy. Certain medications and dietary supplements will need to be avoided for 48 to 72 hours before your procedure. You should also avoid putting lotion on your legs before your procedure. Doctor Grossman or a member of our team will review all necessary preparations to take prior to treatment.
What to Expect During Your Procedure
The solution will be injected into the vein using a very fine needle. You may experience some mild cramping in the area after the solution is injected. In most cases, the procedure can be completed within 15 to 30 minutes. However, the number of veins being treated is one of the factors that affect how long it takes to perform this procedure.
How Effective Is Sclerotherapy?
Studies have shown that Sclerotherapy can eliminate anywhere from 50 to 80 percent of the injected varicose or spider veins. It typically takes about three to six weeks for spider veins to respond to the treatment. However, it can take three or four months for varicose veins to respond.
Schedule Your Consultation
If you're plagued by varicose or spider veins, Sclerotherapy could be the perfect solution. While these veins don't normally pose a health risk, they can be unsightly. Our team will work with you to determine the most effective treatment for your needs. Contact Grossman Dermatology's Santa Monica office to schedule your consultation.