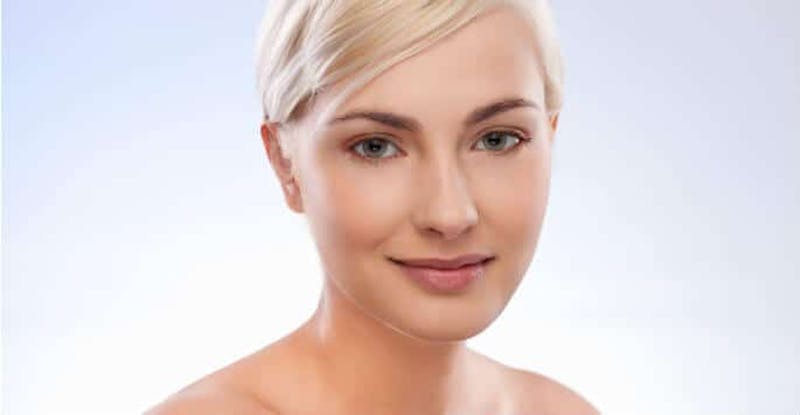 Signs of aging occur for everyone eventually. Fine lines, crow's feet around the eyes and sun damage are to be expected. Many people think they simply have to live with them. However, thanks to Fraxel® laser treatment, you can practically turn back the hands of time and look younger again with a simple procedure. Results are natural and not drastic, and the procedure is non-invasive. We highly encourage you to learn more about how you can rejuvenate your appearance with Fraxel® laser treatment.
About Fraxel® Laser Treatment
Fraxel® technology has been around for over a decade. This treatment uses fractional laser technology to penetrate the top layers of skin, sending light energy to the layers below. This stimulates the production of collagen, which is a necessary component of young skin. Collagen regeneration leads to resurfacing of the top layer of skin and an overall smoother appearance. It works best for smoothing lines and wrinkles, such as crow's feet and brow lines. Fraxel® laser treatment can also lessen the severity of age spots and erase surface scarring caused by acne. Pre-cancerous skin lesions known as actinic keratoses (AK) can be removed, along with other skin damage caused by the sun.
What to Expect
Our medical professional will use a special device to administer the light energy of Fraxel® in a consistent and safe manner. Depending on the size of the treatment area and the extent of your skin issues, treatment sessions can take between 15 to 45 minutes on average. Optimal results occur after a series of treatments.
You won't see results immediately, as they work due to the natural healing and growth processes of your body and take about one to three weeks to begin taking effect. There is only mild discomfort associated with Fraxel® laser treatments. The procedure has been widely accepted as safe and effective.
Is Fraxel® Right for Your Skin?
For most patients, Fraxel® laser treatment at Grossman Dermatology is an effective, convenient and safe method to reduce wrinkles, decrease scarring and improve overall skin texture. It can be used on many parts of the body, including the face, back, chest, hands and neck. A consultation with our specialist can give you insight as to whether or not this treatment may be right for you. We have locations in Santa Monica, CA and New York, NY. Contact us today to schedule your appointment to learn more about this incredible treatment.