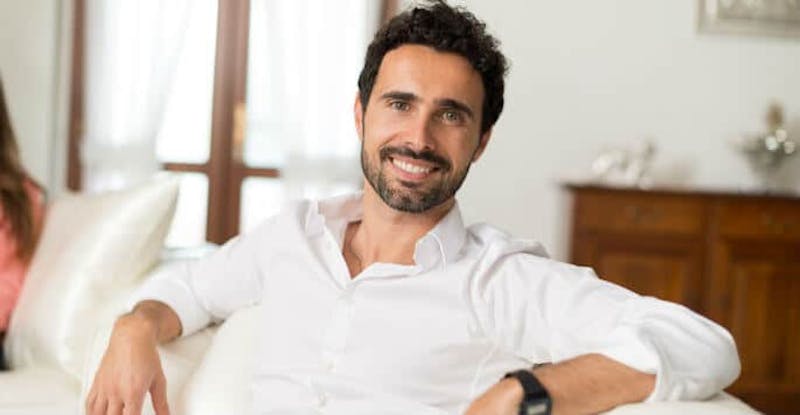 Perhaps you've developed too many folds on your face. Do not panic – it's probably time you considered taking on cosmetic dermatology treatments to revitalize your looks. Of course, the very first point of interaction is with the face. Hence, it is important to ensure that you're looking young and fresh at all times. Unfortunately, the skin is exposed to conditions such as harsh weather in both summer and winter, leaving a derogatory effect on it. When looking for dermatology services, Santa Monica residents ought to consider Grossman Dermatology.
What is Dermatology?
Dermatology is a branch of science and medicine that takes care of the health and wellness of the skin. The skin forms the largest organ in the body, not to mention the protection it offers against bacteria. Interestingly, a large percentage of patients are reported to seek medical attention as a result of a skin disorder.
Some of the Most Common Skin Disorders
Every year, dermatologists record a high number of patients suffering from the following skin disorders:
• Skin cancer
• Fungal infections
• Dermatitis
• Warts
• Psoriasis
• Acne
What to Expect from a Dermatologist
A dermatologist takes on a range of medical and cosmetic surgical procedures. A good number of skin conditions have proven treatable with medication and non-invasive therapy. However, there are a few that call for surgical intervention or more invasive treatment. The following are some procedures to take care of varied skin conditions.
Biopsies: Skin biopsy procedures are used to take care of some skin conditions.
Chemical peels: These involve the application of a chemical solution to the skin. Consequently, a layer of the skin is removed.
Cosmetic injection: If you're frustrated about the wrinkles that make you lose your facial fullness; you might want to take on some cosmetic injections at our dermatology clinic.
Get in Touch Today
Whether you require more information on dermatology in Santa Monica or whether you are ready to book a consultation, get in touch with our staff at Grossman Dermatology in Santa Monica or New York City. Contact us today to book an appointment.