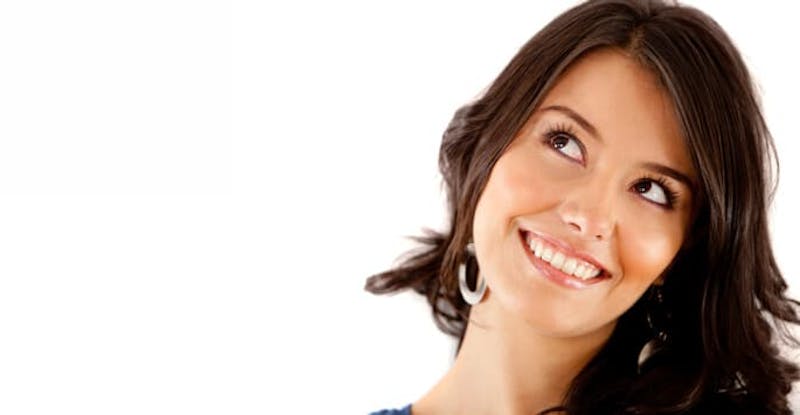 Reducing Fine Lines With Botox Injections
Fine lines and small dynamic wrinkles on the face are natural signs of aging. It's not really possible to completely turn back this clock. However, we need not display our aging face to the world. We can reduce the appearance of wrinkles with a simple BOTOX® treatment. BOTOX® is a popular cosmetic treatment for small wrinkles on the face and forehead, and the reason for this popularity is because the treatment is so simple. It does not involve surgery or any sort of abrasive skin resurfacing. It's a repeatable treatment with a very low risk of any side effects. Find out why we highly recommend this type of skin-smoothing procedure for our clients who complain of dynamic wrinkles.
About Dynamic Wrinkling
"Dynamic" means motion-related. When we make facial expressions, nerves are sending signals from the brain to the muscles that lie just beneath our facial skin. The muscles contract in a way that will produce a smile or frown. Narrowing of the eyes is also the result of muscle contraction.
When our skin becomes brittle or is unable to retain moisture, the contraction of muscle tissue causes small wrinkles to form on the skin. This happens primarily on the corners of the mouth and around the edges of the eyes. It can also occur on the forehead.
Botox relaxes these muscles, which prevents them from forming wrinkles. You will still be able to make all of the facial expressions you used to, but they will no longer result in noticeable lines and wrinkles on your face.
About The Procedure
Before we decide to administer BOTOX®, we will want to consult with the client and examine the facial features. The amount of dynamic wrinkling, the location of such wrinkling, and the overall skin condition are factors that we take into consideration before deciding how much of the injectable to use and where to inject it.
For your comfort, we may ice down the skin or apply a topical numbing agent before injecting BOTOX®. The procedure usually takes only about 15 minutes to complete. The face won't get all numb and feel as though it is frozen. That is just a widely spread myth. In fact, the client won't feel much of anything at all.
Over the next two or three days, the injection's effect takes hold. The client can smile and frown, but the dynamic wrinkles become much less noticeable. Most of our clients report satisfactory results for up to six months. After the effect wears off, clients can safely come back for repeat treatments. Typically, less BOTOX® is used each time because the muscles are becoming used to staying relaxed.
Schedule Your Consultation Today
There's much more to learn about BOTOX® and how it can help improve your overall appearance by reducing fine lines on the face and forehead. Clients in both New York and Santa Monica can see the benefits of this treatment for themselves when they visit our board-certified cosmetic dermatologist at Grossman Dermatology. Contact us today to get all the facts about this popular, simple cosmetic treatment.