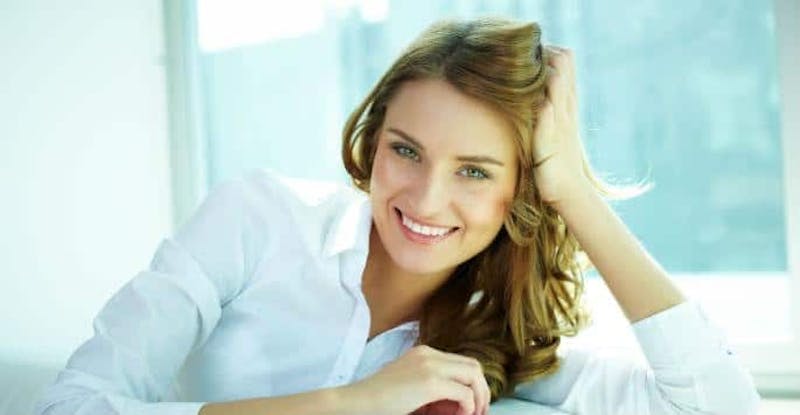 Reduce the Appearance of Fine Lines and Wrinkles with Fraxel Laser Treatments
Fine lines and wrinkles seem to be inevitable at times. They are normally associated with some of the other signs of aging. However, some people seem to develop them sooner than others. Individuals who have spent a lot of time soaking up the sun over the years may be even more likely to develop them at a younger age. As a result, the presence of these lines and wrinkles can leave a person looking older than what the calendar says. Even people who do not develop wrinkles until later in life may still find themselves looking for ways to get rid of them.
Fraxel laser therapy has proven itself to be an effective treatment to reduce the appearance of fine lines and wrinkles. Fraxel was the first of the fractional laser resurfacing equipment to be developed. The treatment method utilizes very small columns of laser energy that are about one tenth the diameter of a human hair. The advantage this gives over other types of laser treatments is that only the tissue touched by these columns is affected. The surrounding tissue is not disturbed. This allows for faster healing times.
The way Fraxel laser treatments help to reduce the appearance of fine lines and wrinkles can be attributed to the stimulation of collagen production. This is a protein that is part of the skin and helps to give it fullness. As people begin to age, their bodies produce less of it than they did previously. Lower collagen levels reduce the skin's fullness. As a result, it can begin to sag slightly. This leads to the appearance of lines and wrinkles. By stimulating extra production of collagen, the skin returns to its fuller appearance. As a result, the lines and wrinkles disappear.
This treatment can also be used to address skin discoloration. Although the most popular treatment area is the face, it can also effectively treat conditions on the neck, chest, arms, hands and back.
If you are noticing fine lines and wrinkles whenever you look at yourself in the mirror, you might want to ask our team at Grossman Dermatology about ways to treat them. You may find that Fraxel laser therapy is right for you. It may be just what you are looking for to make you appear and feel younger. We invite you to make an appointment at our office in Santa Monica or New York City to learn more about this popular treatment. Contact our New York City or Santa Monica offices today to schedule a consultation for Fraxel laser treatments!