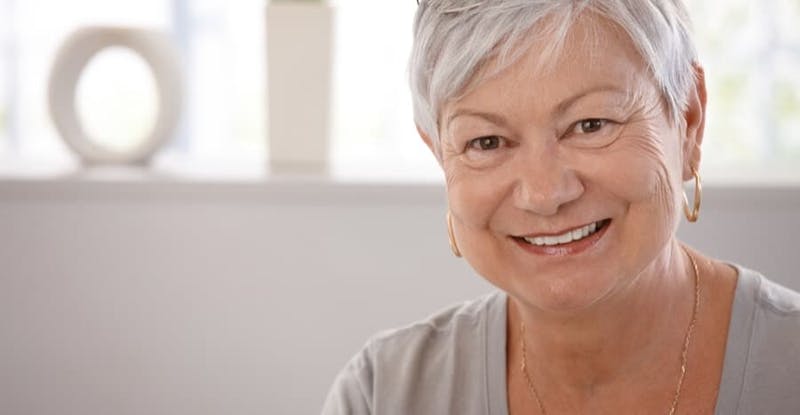 If you are starting to see lines and wrinkles on your face, you may have played around with the idea of getting dermal filler treatments. We would like to tell you how you can start reaping the benefits of dermal filler treatments right now. Restylane® is one of the most effective fillers that is currently on the market. Beverly Hills residents are warmly invited to learn more about this product and schedule a consultation with us.
No Pre-Testing Needed
It is common for our clients to be concerned about experiencing an allergic reaction to a product that they are trying for the first time. You do not have to be worried about this when you visit us for Restylane® treatments. It does not contain any animal-based matter. In addition to eliminating the possibility of transferring animal disease, there is no potential for an allergic reaction.
You can feel confident using this product knowing that it is safe. It has been approved by the FDA and has been in use since 1996. Millions of individuals in the United States and in many other countries have received Restylane® treatments since that time and have experienced little to no side effects.
What You Can Expect
The first time you visit us, you will go through a consultation with one of our expert providers. The purpose of this consultation is to make sure that this is the right product for you. We will ask you questions about your health and your cosmetic goals. If it is determined that Restylane® is the right option for smoothing away your wrinkles and adding more volume to your face, the injections may be given that same day.
Restylane® is a quick and simple treatment. You are only going to be in our office for a short period of time. You do not have to go home and recover after the treatment. You can get right back to your daily routine.
Contact Us Today to Learn More
If you are a Beverly Hills resident who would like to start reaping the benefits that come from using Restylane®, please feel free to get in touch with us at Grossman Dermatology. We have offices located in Santa Monica and NYC. Contact us today to book a consultation and learn more about our dermal filler treatments!