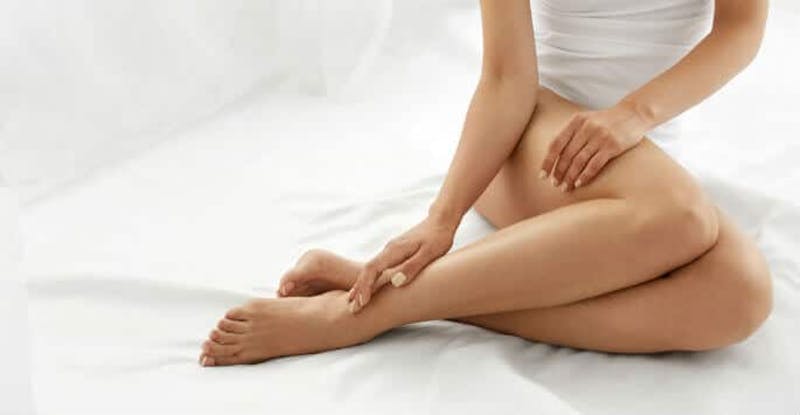 Would you like to be able to put down your razor but still have skin that is smooth and free of unwanted hair? We would like to tell you how this is possible. Thousands of people around the world are getting rid of unwanted hair on almost every part of their body with laser hair removal.
How This Treatment Can Help You
This treatment may allow you to get rid of your razors for the rest of your life. It promises semi-permanent hair reduction. Some individuals actually enjoy permanent hair removal. This is not something that we can promise because of the different things that can affect hair growth at some future date. For example, a person may go through a hormonal change later on in life that could trigger hair growth.
The reason why you are able to get rid of so much hair and for such a long time is because of the way that energy from the laser is absorbed by the hair follicles. Depending on the treatment that is right for your specific needs, the laser will either emit energy as heat or light. When this energy is absorbed by the hair follicles, the hair follicles become damaged. This means that they will not produce hair in the future.
One thing that is good for our patients to understand is that they will need more than one treatment session in order to get good results. The reason why this is necessary is because hair follicles are only damaged by the laser when they are actively growing. And since not all of the hair on your body is actively growing right now, we need to schedule a number of sessions in order to treat as much actively growing hair as possible.
When is It Best to Schedule Your Treatment?
We are happy to work with patients at any time of the year. However, you should know that you will need to protect your skin from the sun in the weeks before your laser hair removal sessions.
Are You a Good Candidate?
You may be interested in finding out if laser hair removal is the right option for you. If so, please feel free to reach out and make an appointment with Grossman Dermatology. At our convenient locations in New York and Santa Monica, we would be happy to answer any questions you may have. Contact us today to set up your consultation – we look forward to speaking with you!