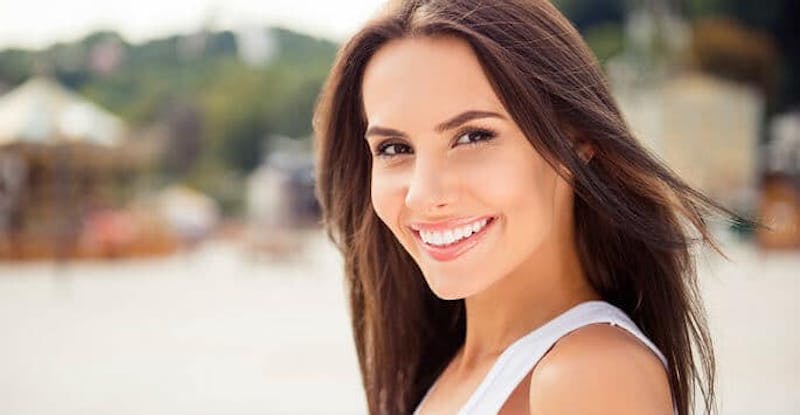 With the advancement of age, the human skin produces less collagen. Less collagen causes the skin to lose its elasticity, tightness and strength. This results in the development of wrinkles, sagging of the skin and a hollow facial appearance. Although such conditions were incurable in the past, improvements in technology and the development of modern treatment procedures have made it easy and simple to rectify such conditions. Sculptra in Beverly Hills is now easily accessible, and it's readily available right here at our office in Santa Monica.
What is Sculptra?
Sculptra is a kind of dermal filler treatment that facilitates the restoration of youthful, pleasant-looking skin by filling in lost volume. The filler triggers the production of collagen – thus, revising the skin back to an appealing state. Some of the areas that are treatable with this amazing filler include:
• Smile contours
• Hollow cheeks
• Hollow appearances around the eyes
How to Identify the Best Specialist in Your Area
The following points are vital when looking for the finest Sculptra specialist near you:
• Legality of the specialist
Never get Sculptra services from a specialist who is not licensed by the relevant authorities. You can have peace of mind knowing that our team has the necessary qualifications, as we are a renowned dermatology office in the area.
• Go for experience
Many patients make the mistake of settling for the most convenient treatment available, forgetting to consider the experience of the professional. This isn't a good idea. It's best to get your treatment from a dermatologist office in Beverly Hills.
Get in Touch Today
For more information regarding Sculptra in the Beverly Hills area, make an appointment with our team of trusted professionals at Grossman Dermatology. We actually have offices located in both Santa Monica and New York City. Contact us today to book a consultation for Sculptra treatment!