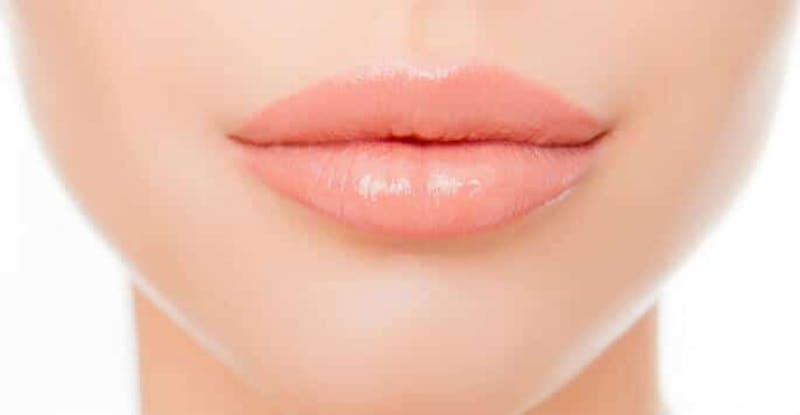 Are you looking for a subtle enhancement for your lips that won't look artificial? Grossman Dermatology has precisely what you are looking for when it comes to non-surgical lip enhancement. Our dermal fillers have been approved by the FDA and can eradicate almost any sign of aging around the lip and mouth area.
Benefits of Dermal Fillers
As we age, our skin tends to lose volume, and little lines may develop around the lips. Smiling, laughing, kissing, and sipping drinks with a straw can also cause the lips to lose shape, become thin, or form more vertical lines. These are the benefits of this treatment:
1. Proportionate lips
Do you feel like your lips aren't proportional in size and you would like to make them look a certain way? Is your upper lip way too thin compared to the lower one? Dermal fillers can help fix that and balance your preference.
2. Greater definition of the lip line
The overall appearance of your lips can be enhanced if you give the edge of the upper lip greater definition with a dermal filler treatment. This can help your lips to stand out and look irresistibly sassy.
3. Fullness
Do you think your lips are too thin and would look better if they were a little fuller? This can be achieved with certain types of dermal fillers.
How It Works
Most dermal fillers use hyaluronic acid (HA) that naturally occurs in the body and, thus, the chances of an allergic reaction is below zero. The results are visible immediately after the injection treatment, and everyone can notice the difference. However, the results will not look unnatural or too obvious.
Are you interested in lush, young, and natural-looking lips without surgery? Dermal fillers can work to give you fuller lips with fewer mouth lines. Grossman Dermatology is at the ready to help you achieve your cosmetic goals. Contact us today to book a consultation at our office in NYC or Santa Monica.