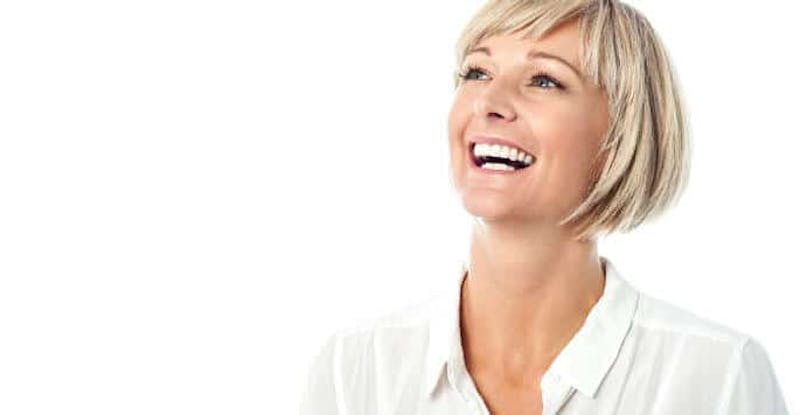 Minimize Lines and Wrinkles with BOTOX
When most people think of treatments that can eliminate fine lines and wrinkles, they usually think of BOTOX®. BOTOX® has been used successfully on millions of individuals in more than 78 countries to help improve the appearance of their skin and to treat a wide variety of health disorders. It has a record that medical providers understand and that users trust.
What Is BOTOX®?
BOTOX® is typically injected into facial areas in order to relax the muscles. It is made from a purified protein solution. When this solution is administered, the facial muscles do not contract as much. This means that the skin on top of the muscles is not able to form fine lines and dynamic wrinkles. Instead, the skin is smooth. This is the only treatment that has been approved to temporarily treat crow's feet and frown lines that appear between the brows.
Will BOTOX® Make It Look like You Have Had Work Done?
The vast majority of individuals who would like to improve their appearance want others to notice that they look better, but they do not want them to notice that they have had work done. In order for you to get your desired results, you need to make sure you are working with a medical professional who has been trained and is licensed. At Grossman Dermatology, our professionals are experts in facial anatomy. When our experienced medical experts administer BOTOX®, our patients are extremely happy with their results.
When You Will See Results
The great thing about BOTOX® treatments is that most people will only be in our clinic for less than an hour. The actual treatment should only take about 15 to 20 minutes, depending on the area that is being worked on and each individual patient. Most patients are able to see results within one or two days if they are dealing with moderate to severe lines and wrinkles. Most individuals are able to enjoy the results for about four months.
The actual work you have done will depend on what you are being treated for. If you are being treated for frown lines, our medical experts will likely administer injections into the muscles in the forehead area. If you are being treated for crow's feet, you will likely have injections into the muscles that frame the sides of your eyes. You will not need any recovery time after BOTOX®. Our medical experts will advise you on some things to do before and after treatment.
Schedule Your Consultation Today
After a series of BOTOX® treatments, you will be able to enjoy a more youthful appearance. Fine lines and wrinkles will be minimized. Not only will your physical appearance be improved, but you will feel more confident in your own abilities. Setting up a consultation at Grossman Dermatology will help you see how BOTOX® can improve your life. We have two convenient locations in Santa Monica and New York City. Contact us today to schedule your appointment to learn more about how BOTOX® can reduce your lines and wrinkles.