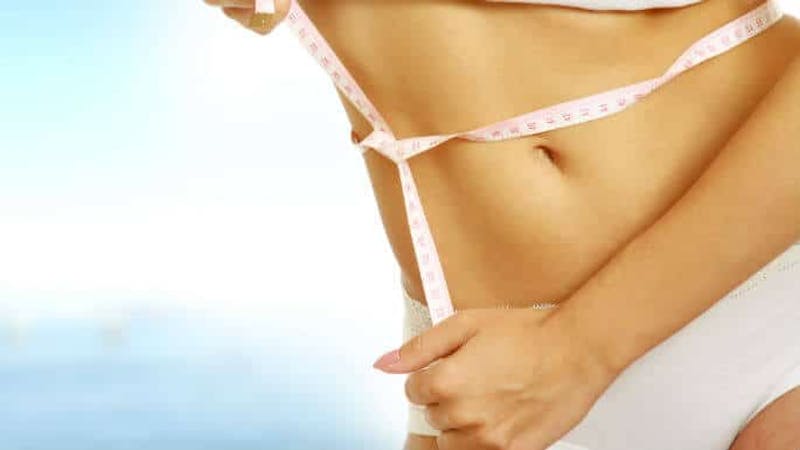 What Is Coolsculpting?
Coolsculpting is a procedure that helps reduce body fat. It involves using controlled cooling in order to eliminate stubborn fat. This procedure is also referred to as cryolipolysis, and it is very effective for getting rid of love handles. Many people are unable to get rid of love handles despite the fact that they eat right and exercise.
This procedure crystallizes, or freezes, the fat cells, then the body naturally eliminates fat cells over time. It typically takes the body between two and four months to break down fat and be flushed out of the body. When the fat cells are flushed out of the body is when one will see the final results.
Am I A Good Candidate For Coolsculpting?
Coolsculpting is the ideal choice for people who want to reduce their body fat. However, it is important to note that it is not designed to treat obesity, but instead stubborn fat that has been resistant to diet and exercise. Coolsculpting is a good option for people who are looking for a non-surgical alternative to liposuction.
Is Coolsculpting Safe?
Coolsculpting is a very safe procedure. It does not require any incisions or anesthesia. One may experience side effects after getting Coolsculpting, but they are typically very mild. Tingling, bruising and swelling in the treatment area are some of the most commonly reported side effects.
When Can I Return To My Normal Activities After Getting Coolsculpting?
Because Coolsculpting is a non-invasive procedure, people will immediately be able to return to their normal activities. Many patients get Coolsculpting and immediately return to work afterwards.
Is Coolsculpting A Painful Procedure?
Many people are concerned about the pain of Coolsculpting. However, people will be happy to know that Coolsculpting is not a very painful procedure. One may experience some cold and pressure when the cooling device is first applied. This feeling soon goes away. Many people are able to relax during this procedure and do other things, such as read a book or work on their laptop. Some people are even able to take a nap during their procedure.
Do I Need To Adopt Lifestyle Changes After Getting Coolsculpting?
You do not have to follow a special diet after getting Coolsculpting. You also do not have to worry about taking any supplements. However, it is important to note that you will be able to maintain the results of this procedure by adopting a healthier lifestyle. Eating right and exercising will help prevent you from regaining weight after your treatment.
If you've been struggling with stubborn body fat despite your diet and exercise regimen, Coolsculpting could be right for you. Grossman Dermatology offers a number of different surgical and non-surgical treatment options for the face, body and skin. We'll work with you to determine the most appropriate and effective treatment plan for your needs. Contact Grossman Dermatology today to schedule your consultation with Dr. Karyn Grossman.