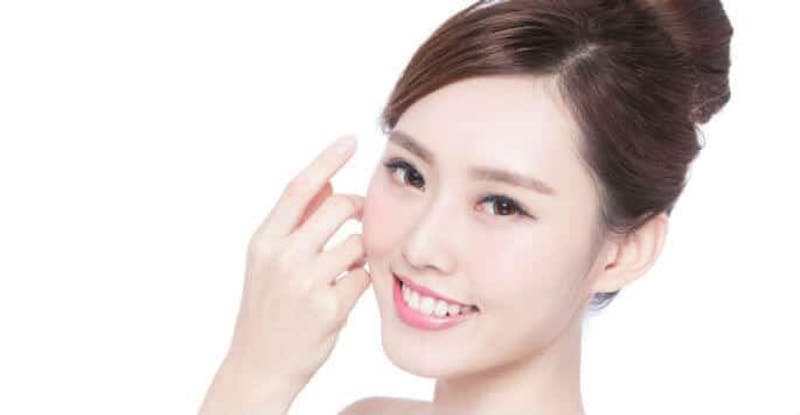 There are many individuals out there who would like to have some kind of cosmetic work done, but they don't want it to be obvious to the world. They want others to notice that they look younger, more refreshed and vibrant, but they don't want people to notice that obvious changes have been made. The best way for a person to find the right anti-aging treatment for them is to speak with one of our consultants. There is a wide variety of treatment options available. Many individuals who are looking for natural, lasting results have turned to Sculptra®.
The vast majority of women who are interested in anti-aging treatments prefer to have gradual results. They would prefer the treatment to take a little bit longer if it will last longer, instead of something that is drastic and only lasts a short amount of time. Sculptra® has proven time and again that it is in line with what the majority of women want. Individuals who use this treatment can enjoy results that last for at least two years.
Sculptra® is an injectable that can be used to treat wrinkles and deep folds in the face. Our skilled professionals will use an appropriate injection technique in order to help you meet your aesthetic goals. Sculptra® has been used successfully for chin wrinkles, the lines that frame the mouth and the folds that appear between the nose and mouth. These lines are referred to as smile lines.
Sculptra® has been used in the United States for more than 17 years. It is approved by the FDA. It contains a synthetic material that the body naturally absorbs over time. This product was used in dissolvable stitches before it was ever used for cosmetic treatments. The vast majority of individuals do not notice any negative side effects.
When you come in for treatment, in addition to discussing your medical history, you should also tell our specialists about what goals you would like to achieve with cosmetic treatments. If Sculptra® is the right product for you, they will schedule your first appointment. When you come in for the treatment, you can expect it to last an hour or less. Most individuals are able to get back to their normal routine directly after treatment.
Not long after your Sculptra® treatment, you will be able to enjoy the results. You will look and feel years younger. However, it will not be obvious that you had work done since the results will be subtle and natural-looking.
To determine if Sculptra® is right for treating your signs of aging, come in for a consultation at Grossman Dermatology, with locations in Santa Monica and New York City. Contact us today to schedule your appointment.