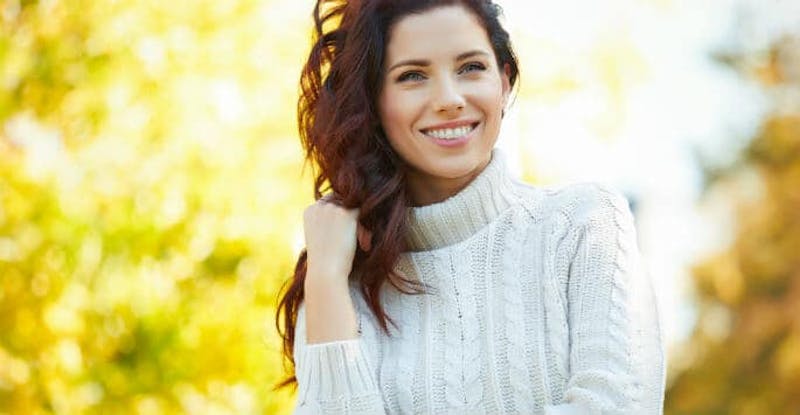 Everybody knows that one of the first places to show the signs of aging is the face. The worst nightmare for any woman or man looking to maintain a youthful appearance is to see aging signs on the face, perhaps characterized by fine vertical lines that start to appear around the lips, which, in turn, become thinner and thinner as the years go by. The cheeks become flatter and droopier, losing the fullness and contour they once had. Thankfully, Juvederm® exists.
Early Treatments
In the past, there wasn't very much women and men could do about these changes other than accepting them or opting for a surgical solution. While surgical procedures were not expensive then, you would have to endure weeks of hiding from the rest of the world while waiting for bruising to fade and swelling to subside. You can imagine the discomfort and hassle. Now imagine that you can achieve beauty and skin rejuvenation without having to endure this type of discomfort, hiding yourself or having to use other cosmetic products to hide the scars left by a surgery.
What Has Changed Today?
The good news, of course, is that today's women and men do not have to endure surgical procedure to maintain their youthful appearances. Thanks to procedures like Juvederm®, people today have hope. Among the various non-surgical options is a treatment known as fillers, which are less invasive than older treatments and require significantly less – if any – downtime. Juvederm® is one of the most recognizable fillers and can significantly improve signs of aging, resulting in a face that looks more like the face of your youth – the one you've been missing.
Even Better News
Juvederm® makes multiple fillers – for example, one for addressing the loss of volume in the cheeks and one for enhancing lips and smoothing the area around them. Oftentimes, we can use them in combination with one another to reverse unwanted changes and restore the fuller skin and lips that make a face look younger and fresher.
Here's the best news of all: Grossman Dermatology offers you Juvederm® in the Beverly Hills area and other regions. Schedule a consultation at our office in Santa Monica or NYC and give yourself the gift of more than just a youthful appearance. Contact us today to book an appointment for Juvederm®.