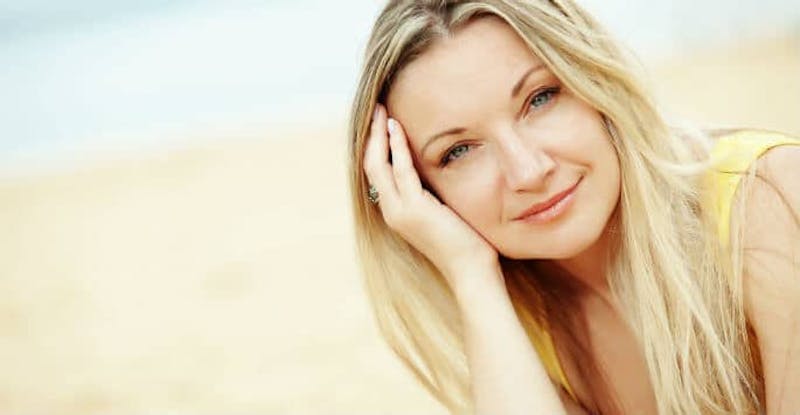 Aging is a natural process that shouldn't be frowned upon – it happens to all of us. When we get older, we become wiser and more comfortable with lots of situations in life that would otherwise stress younger people out. But the disadvantage of getting older is that our skin starts to change drastically in a negative way. For example, aging causes our skin to lose elasticity due to the loss of collagen. As such, there's inevitable loss of volume on our faces. In addition, we are certain to spot wrinkles around certain areas. Thankfully, FDA-approved medical procedures such as Sculptra® in Beverly Hills can reverse some of the most common signs of aging in a big way.
What is Sculptra®?
Sculptra® can simply be defined as FDA-certified dermal filler that reverses facial wrinkles as well as folds over a series of treatments. It has an ingredient called poly-L-lactic acid that stimulates the production of collagen naturally. Sculptra® is prescribed through an injection and produces results that can last up to two years. It is the best solution for people experiencing the loss of volume in their faces compared to other dermal fillers. But before you can undergo this procedure, you have to meet certain qualifications.
Are You a Good Candidate?
One of the main advantages of Sculptra® in Beverly Hills is that it works by stimulating the body to produce more collagen naturally. The treatment is quite safe because it doesn't cause any allergic reaction. As such, most patients are a good fit for this type of treatment. In a nutshell, you are likely to be a good fit for this kind of treatment if you have the following characteristics:
• You are generally in good health
• You don't have any skin rash or infection
• You have a strong immune system
• You expect considerable aesthetic improvement from this procedure
• You want to restore the lost volume of your face over a certain period of time
• You want to reverse wrinkles and fine lines that make you appear older
• You are aware that the results you attain from this procedure are not permanent
Ready for Sculptra®?
Our team of experienced professionals at Grossman Dermatology is eager to help you reverse aging signs so you can be confident with your appearance again. Contact us today to schedule a consultation at our office in Santa Monica or New York City!