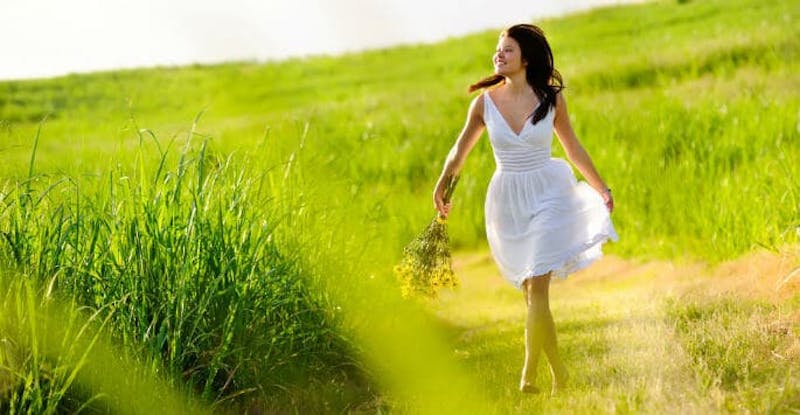 You may have heard of liposuction, but you may not know how the procedure is performed, or what the benefits and details associated with the procedure may be. Before you make a decision to have liposuction, you may want to know a little more about the process and what it can do for your appearance.
The Procedure
The process of liposuction involves removing fat deposits from certain areas of the body. It also allows the doctor to contour your body in the areas where the procedure is performed. This procedure can be done either alone or in conjunction with another type of procedure, depending on the situation.
One of the great aspects of liposuction is that it can be used on a wide variety of areas on the body, including the chin and face area, back, thighs, knees, sides, tummy and more. Although there is a recovery, the process gives you instant results. Our experienced doctor is able to contour the area that is targeted to give a more proportional appearance. This procedure is perfect for people who have problem areas or issues with proportion.
The Results
If you have struggled to get the look you want, perhaps because you have stubborn areas or areas that more readily accumulate fat and cellulite, then liposuction can offer you an effective, low-risk solution. While the results can vary from patient to patient, many may only need a single procedure in order to get the desired look.
When you have liposuction, you can expect a reduction in the size of the area that is being treated. Depending on the procedure discussed between you and our doctor, you may get a subtle result or even a major transformation of the area. Some of the factors that influence the results include the area of the body undergoing the procedure, the number of fat deposits to be removed and the look the patient desires. In order to ensure your complete satisfaction with the results, you should thoroughly discuss your expectations and the possibility of additional treatments in order to reach your goal.
For more information on liposuction, contact us at Grossman Dermatology in Santa Monica or New York City. Our knowledgeable representatives are available to answer your questions and help set you up an appointment for a consultation. Get started with the confidence boost you need by contacting us today and scheduling a consultation!