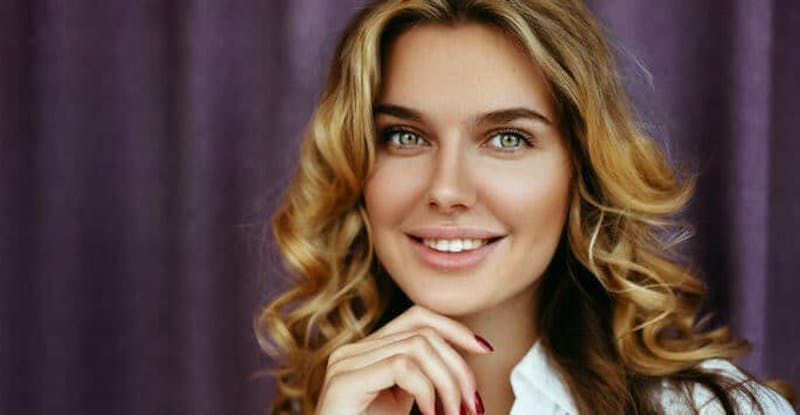 Numerous dermatological conditions represent imperfections that can dramatically lower the beauty of a person's face. While conditions like fine lines and wrinkles may seem like the largest of these issues, uneven skin texture represents one of the most common problems that patients face.
The reason for this revolves around the way the skin exists. Rather than developing fine lines and wrinkles, some people may have heightened concentrations of melanin, dead skin cells, inflammation and other formations that can detract from the texture of skin.
The biggest problem with these issues is that they are not present in the upper layers of the skin. Conventional treatments designed to alter these conditions may cause problems like scarring, redness and infection.
IPL treatment represents one of the more versatile and skin-friendly approaches for correcting skin texture problems. It can do so with fewer side effects than conventional treatments, which makes it a more attractive treatment option for most patients.
What is IPL Treatment?
IPL therapy utilizes certain wavelengths of light and a special chemical designed to selectively destroy certain types of cells. This allows undesirable but functional cells to be removed without harming healthy cells.
This treatment allows certain types of skin-deep texture issues to be treated. The damaged cells are removed by the lymphatic system following treatment, then the body replaces these cells with ones that look and feel better.
A secondary side effect of this treatment is the fact that sebaceous glands tend to be soothed. This is why IPL treatment is most commonly known for clearing minor inflammation, acne and other gland-related problems in the face.
How Can IPL Help with Your Skin Texture Issues?
IPL therapy can help with a number of skin texture issues, especially those that are prevalent in the face. Issues ranging from acne to rosacea can be treated while a general improvement to the quality of the texture of the skin occurs.
This gradual improvement can occur over the duration of a series of treatments. Different types of IPL therapy may be used to target different cells, which can restore your skin one step at a time.
IPL therapy can also be combined with other forms of non-invasive treatments. This can help to substantially reduce the negative effects that dead skin and inflammation can have while boosting the effectiveness of the IPL treatments.
Is IPL Treatment Right for You?
IPL can effectively treat a large host of dermatological issues, which include those related to the texture of the skin. It can destroy undesirable cells while having a soothing effect on other cells, which can make the skin look more uniform and beautiful.
To learn more about IPL therapy, or to see if it can benefit you, schedule a consultation at Grossman Dermatology. During this appointment at our office in Santa Monica or New York City, we can assess your skin's unique needs to match you with the most effective treatment plan for beautifying your skin. Contact us today to request a consultation.