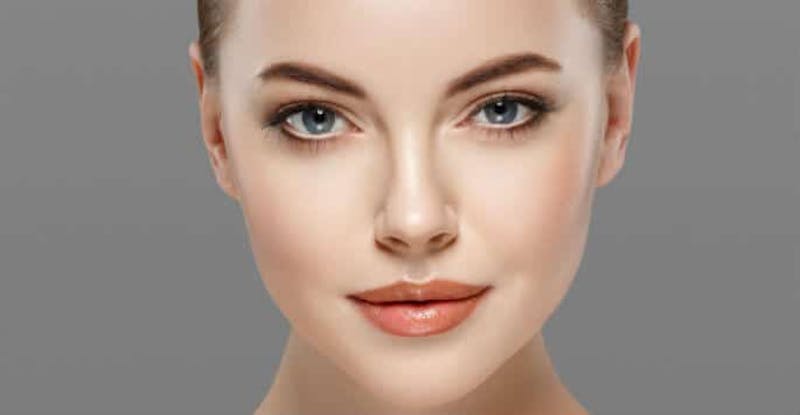 Grossman Dermatology offers Juvéderm® in Beverly Hills, CA for a treatment that restores the volume and appeal of youthful skin. People who want to enhance their overall facial appearance by smoothing facial contours and wrinkles often find Juvéderm® to be a great alternative to surgery and other time-consuming and more expensive procedures. Here are the answers to some important questions about Juvéderm®:
1. What is in Juvéderm®?
Juvéderm® is made of a substance – hyaluronic acid – that is found naturally in the skin.
2. Who is a Suitable Candidate for Treatments?
People with facial volume loss due to aging, sudden or extreme weight loss, facial asymmetry (drooping) and other medical problems generally benefit from these treatments. Good candidates are those who are not happy with their folds, wrinkles, and facial contours and want to enhance their overall facial appearance.
3. How Long Do Results Last?
Unlike other dermal filler procedures, the results of a Juvéderm® treatment can last from six to months to a year or longer, depending on the situation and the exact product.
4. Can it Help with the Effects of Aging?
It has proven to not only help to change the contours of the face, but also to work as an anti-aging treatment.
5. How Can I Get Started?
Do you have questions about Juvéderm® and the many benefits that it can provide? Consult with our specialists at Grossman Dermatology, with offices located in New York City, NY and Santa Monica, CA. Contact us today to set up a consultation and learn more!