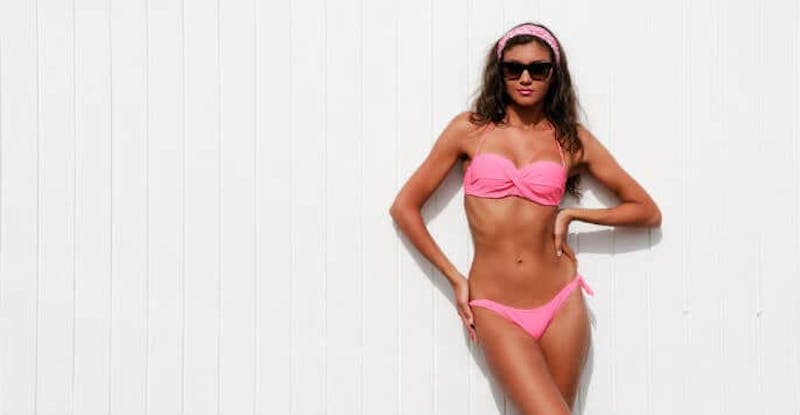 How to Prepare for Liposuction in Santa Monica, CA
If you have stubborn body fat and it's making you feel self-conscious, liposuction in Santa Monica, CA through the professionals at Grossman Dermatology may be the answer. Liposuction is not an alternative to weight loss, but it removes fat from body areas that haven't responded to exercise and diet. Various methods may be used including a laser technique called SmartLipo® or the standard saline method. Learn how to prepare for liposuction in Santa Monica, CA regardless of the type by following some simple tips.
Get an Analysis
The first step is to get analyzed by a doctor, since not everyone makes a good candidate for liposuction in Santa Monica, CA. The surgeon will ask you about your overall health, previous surgeries, and allergies. Patients who have clotting issues, diabetes, or weak immune systems may not be good candidates for surgery.
Be honest answering all of the questions. Most doctors prefer candidates who are at or near their ideal weight for the best results. If you are not near your ideal weight, lose the required weight, and then you may consider getting liposuction. Avoid crash dieting, which may not produce the best results.
Stop Taking Certain Medications and Smoking
You will need to stop taking certain medications before the liposuction procedure in Santa Monica, CA to avoid problems with anesthesia. These medications and supplements include Vitamin E, anti-inflammatory medicine, birth control, and herbal therapy. Plan to quit smoking a set time before the procedure. Research shows patients who smoke have increased issues with healing.
Follow Pre-Op and Post-Op Instructions
This is important because it helps to ensure your safety and optimal results. Liposuction in Santa Monica, CA could work for you, but you have to do your part to make your procedure a success. Talk to the team at Grossman Dermatology to get all the facts about how to prepare. We have offices located in Santa Monica, CA and New York, NY. Contact us today to arrange a consultation.