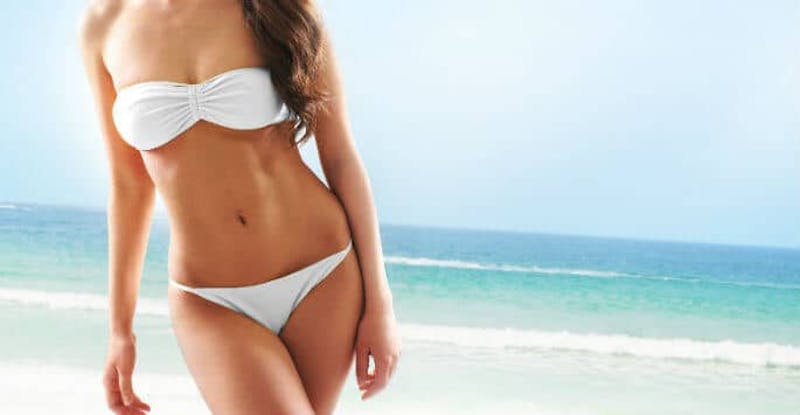 Nowadays, it's easy to get the body type you want thanks to cosmetic surgery. Liposuction is one of the most popular types of cosmetic surgery in Santa Monica and elsewhere. It is a great solution for those struggling with fat loss issues. To get the best results from this procedure, you need to find a good surgeon to perform it. Of course, there are some tips to use when choosing a liposuction doctor in Santa Monica. However, if you live in the area, you need not look very far because you are close to us at Grossman Dermatology!
Qualifications
When looking for a liposuction doctor, you want to find a qualified one. Understandably, you want to do your due diligence to find out whether the surgeon is qualified to perform liposuction. You can feel confident when you visit Dr. Grossman at Grossman Dermatology.
Transparency
Honesty and clarity are essential in the field of medicine. You want to deal with a liposuction surgeon who tells you everything you need to know as a patient and is honest and upfront. A good medical practice should give you a detailed quotation of their services. It would be disappointing to find out about hidden fees when you are already halfway through your treatment. At Grossman Dermatology in Santa Monica, we are always transparent and open.
On the same note, be wary of doctors offering services at suspiciously low prices. Physicians like this usually end up overcharging their patients. You also want to avoid a surgeon who puts a lot of pressure on you. When it comes to a procedure like liposuction, you need a doctor like Dr. Grossman who is ready to work at your pace, as well as your budget.
Learn More
If you are looking for a great liposuction surgeon in Santa Monica, be sure to visit Grossman Dermatology. We actually have offices in Santa Monica and NYC. Our team of experts is more than ready to help you out. Contact us today to book your initial consultation.