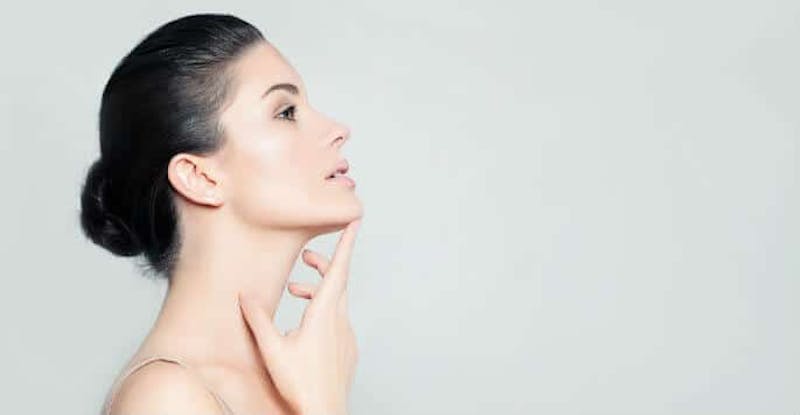 Thermage® is a revolutionary cosmetic procedure which helps to tighten the skin, reduce wrinkles and alleviate other signs of aging. It is available at Grossman Dermatology, located in the Beverly Hills area. To find out more about how you could benefit from this incredible treatment, contact us.
Thermage®: What Is It?
The unique Thermage® system relies on heat to help tighten underlying skin layers. This results in a reduction in the appearance of sagging skin, jowls and wrinkles in the neck or brow area. Thermage® can also be used on other areas of the body, and as a non-invasive treatment, there's zero recovery time – just consistently great results.
Who Can It Help?
All patients in Beverly Hills who want firmer, more youthful-looking skin are ideal candidates for Thermage®. Skin tightening treatments with the unique ThermaCool® system can also be useful for patients who are beginning to develop quite prominent facial sagging and folds, but aren't yet considered suitable for a traditional surgical facelift.
The most common candidates fall into one or more of the following categories:
• Middle-aged clients who are showing the early signs of brow/eyelid/neck sagging
• Middle-aged clients who are showing signs of cheek folds or droopy jowls
• Patients who want a subtle tightening of the facial skin without invasive surgery
• Patients who have undergone a facelift and require further facial skin tightening
How It Works
As the collagen contained in the dermis and subcutaneous layers of skin start to sag and stretch, the skin loses its firmness and smooth texture. Exposure to the elements over the years can take its toll on the skin, resulting in a sagging, lackluster appearance.
Thermage® makes use of radiofrequency energy to tighten up the collagen within the skin. This helps to fill out fine lines and wrinkles. The unique system targets all three layers of the skin, helping to rejuvenate and strengthen it.
If you'd like to find out more about how Thermage® in Beverly Hills could improve your appearance, why not get in touch with us at Grossman Dermatology? Our friendly and experienced dermatology team is ready and waiting to help you during an appointment at our office in Santa Monica or NYC. Contact us today to book a consultation!