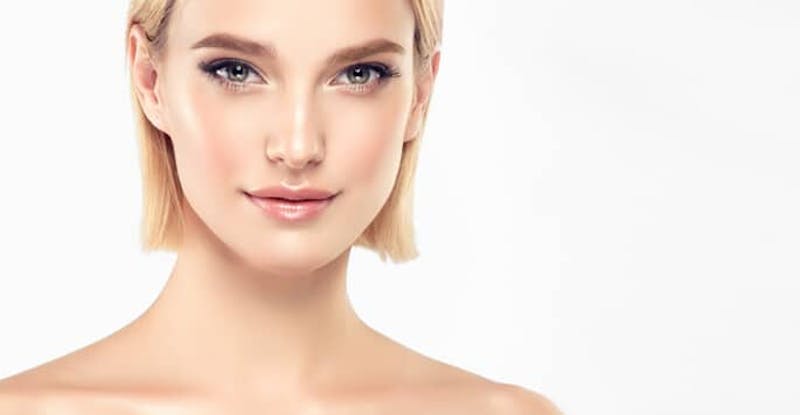 Experiencing facial volume loss is an unavoidable part of growing old. As people age, the basic structure of their skin starts to gradually wear down. Bone density loss also occurs, and many people either lose teeth or have teeth that start shifting out of their normal positions. Cumulatively, these changes can create loose and sagging skin, noticeable hollows beneath the cheek bones, prominent lines along the nasolabial folds, and severe creasing between the corners of the mouth and the edge of the chin. Fortunately for Beverly Hills residents, Juvederm® can reverse all of these age-related developments and many more. This potent, powerful, and increasingly popular solution can quickly restore the smooth, supple, and line-free skin of your youth in almost no time at all.
Two Primary Benefits
There are two major improvements in the look and all-around condition of the skin that Juvederm® injections produce. To start, this hyaluronic acid-based solution fills in sagging skin and creases by placing more volume in areas that are lacking. Moreover, given the innovative way in which this injectable gel works, the treated area is also fully hydrated from the inside out. With more volume and optimal skin hydration, you'll get a soft, supple look entirely indicative of youth.
Undeniably Natural-Looking Results
Juvederm® is largely comprised of hyaluronic acid or HA. This is a substance that exists in your skin, your joints, and in various connective tissues throughout your body. It offers both protection and support by ensuring proper hydration of the related structures. When injected into the skin as part of a Juvederm® treatment in Beverly Hills, hyaluronic acid attracts nearby molecules of water and then retains them. This activity is what produces the remarkable plumping effect that erases static wrinkles and other age-related cosmetic issues at the skin's surface. It is also this same activity that promotes optimum skin hydration.
How Long Does Juvederm® Last?
The Juvederm® brand offers an impressive range of injectables for both reversing the signs of facial aging, and strategically enhancing the nose and lips. Standard versions of Juvederm® such as those that are used in volume restoring treatments typically last for a matter of months. After this time, these products will be broken down and routed out of the body, and the face will regain its pre-treatment appearance.
Get In Touch with Us for More Information
To learn more about what Juvederm® can do for you in Beverly Hills, we warmly invite you to reach out and make an appointment with Grossman Dermatology. At our convenient location in Santa Monica, CA, our caring and dedicated team of professionals will be pleased to explain this option to you in full and answer any questions you may have. Contact us today to set up your consultation – we look forward to speaking with you!